It's not about us.
what are you recording?
A blank canvas for you to create
Ignite has everything you need to make your audio or video vision come to life. From makeup to soundstage to technicians and engineers,
We Work For You
What dreams are you chasing?
Let us know by scheduling a consultation via the contact form below, or you can call us directly at (801) 999-8249.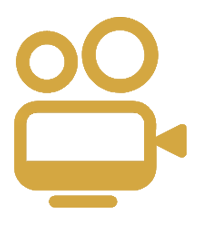 A/C and adjustable set lighting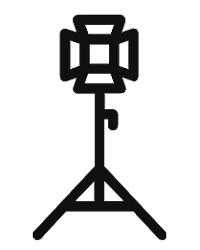 Podcast and audio production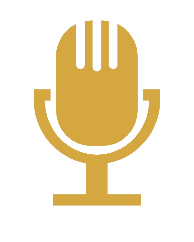 Integrated room-to-room network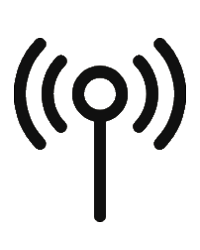 Production and special effects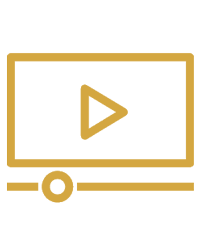 Want to see for yourself?
Here's our general pricing. If you have a special project and would like to inquire about specific pricing, hit us up via our contact form or call us at (801) 999-8249!
| | | |
| --- | --- | --- |
| Room | Time | Price |
| Soundstage | Full Day (10hrs) | $800 |
| Soundstage | Half Day (4hrs) | $500 |
| Audio Studio | Full Day (8hrs) | $400 |
| Audio Studio | Half Day (4hrs) | $250 |
| Audio Studio & Engineer | Hourly | $100 |