Ignite Studios has everything you need to make your audio or video vision come to life. From makeup to soundstage to technicians and engineers, we work for you.
A Blank Canvas for You to Create
We envision a creative space where media professionals get to work on their creative brains freely and at their best. So, here at Ignite Studios, our recording studios—which include a film studio, a podcast studio, and an audio production studio—are state-of-the-art, soundproofed, and well-maintained by our staff.
What Production Dreams are You Chasing?
Whether it's music recording, podcast recording, or TV shooting, let us know by scheduling a consultation via the contact form below, or you can call us directly at (801) 999-8249.
Here's our general pricing. If you have a special project and would like to inquire about specific pricing, hit us up via our contact form or call us at (801) 999-8249!
| | | |
| --- | --- | --- |
| Room | Time | Price |
| Soundstage | Full Day (10hrs) | $800 |
| Soundstage | Half Day (4hrs) | $500 |
| Audio Studio | Full Day (8hrs) | $400 |
| Audio Studio | Half Day (4hrs) | $250 |
| Audio Studio & Engineer | Hourly | $100 |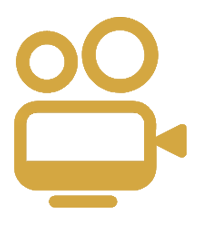 A/C AND ADJUSTABLE SET LIGHTING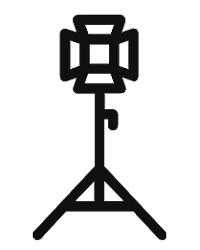 PODCAST AND AUDIO PRODUCTION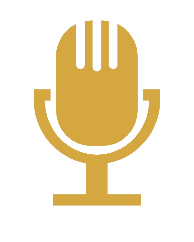 INTEGRATED ROOM-TO-ROOM NETWORK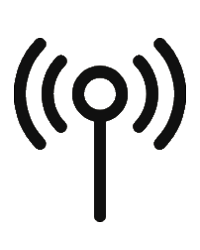 PRODUCTIO AND SPECIAL EFFECTS