Green Screen Photography
Salt Lake City
Produce your film, photos, and other digital media using the world-class green screen at Ignite Studios!
World-Class Green Screen Photography Studio RENTAL
Green screens are used as backdrops in chroma key photography, which is a technique for replacing a solid-colored background behind the subject of an image or video with a fresh one.
Why would you want to use a green screen or cyc wall? Because it's much easier to distinguish a background from a human subject in a photo or video if the background is a solid color that isn't seen in human skin tones, such as green. Blue screens were common in the early days of film, and they may still be utilized in some instances.
Ignite Studios is a Salt Lake City video production studio. We rent our green screen photography studios for a variety of uses:
video production
film production
video podcast production
basic video shoots
basic photo shoots
We have a large sound stage available for larger film productions, while a smaller green room is available for more intimate shooting.
"Ignite Studios is an amazing find. Their green screen and Cyc walls are fantastic and their soundproofed sound stage is amazing. You're right by multiple busy streets and I-15 but once you're on the sound stage it is silent. This is an ideal production space for just about anything you'd need and the price is great too!"

—Brian Randall
The Difference Between

Green Screen

vs

Chroma Key
Green screen and chroma key are two terms that are often used interchangeably.
Green screen or cyclorama wall is simply put the backdrop used in the photography itself. These screens are usually made of a flexible nylon spandex t with chroma green pigment.
The term chroma key refers to the desired effect created by employing a green screen. It's the process of combining two photos or videos based on color hues by layering or compositing them.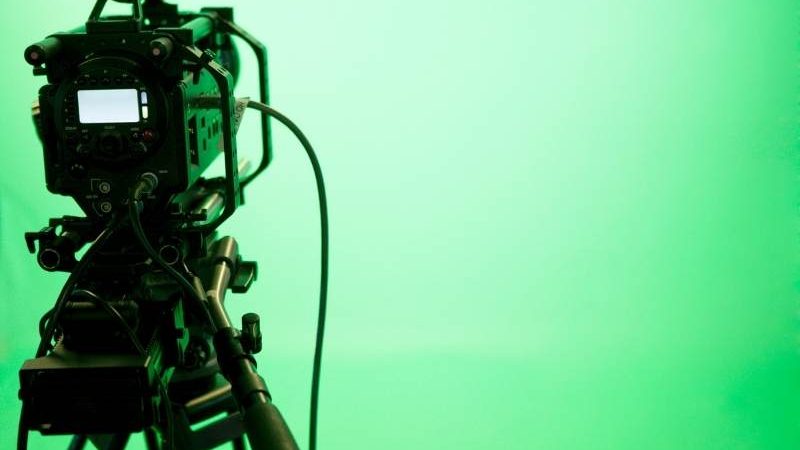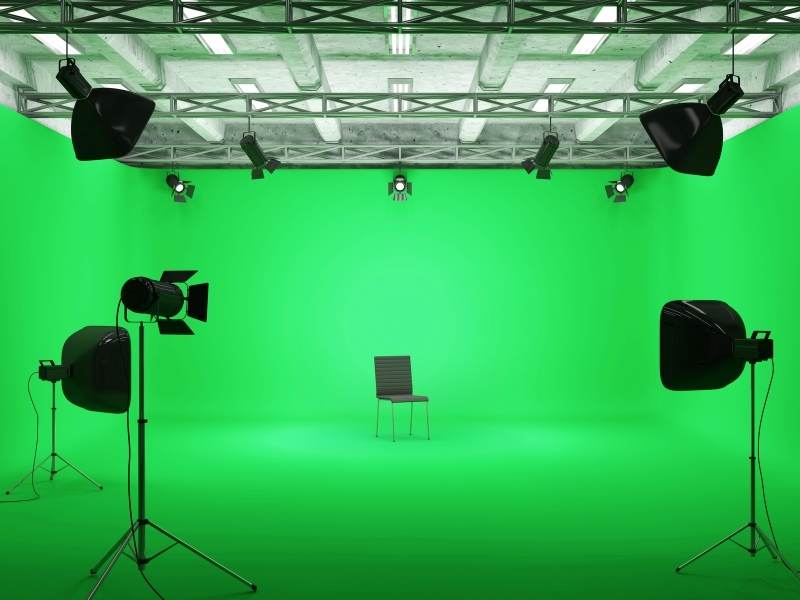 Green Screen Photography Lighting 
Our studio lighting at Ignite Studios is designed to offer the greatest equipment for green screen photography needs.
Our production studio is well-lit to provide the best possible contrast between the photo subject and the background. We have soft, evenly spread lighting, including LED or flash illumination, as well as a soft diffuser with a light source.
If you're not an expert in photography lighting, our studio engineers at Ignite Studios can assist you in running an exposure test to ensure that the light is uniformly dispersed throughout the entire background.
Video Editing Complements Green Screen Photography
In addition to as good lighting and having cutting-edge equipment, we also believe that superb video editing is just as important.
Keying is the is the technique of removing the green screen background in the post-production stage using video editing software  The green screen background will be entirely transparent once it has been keyed. Then a different image or video will be filled in the transparent region.
That's why we always recommend ensuring that the video clips are well edited to ensure that the cost of renting a production studio is justified. If you wish to outsource your editing, Ignite Studios can handle that for you.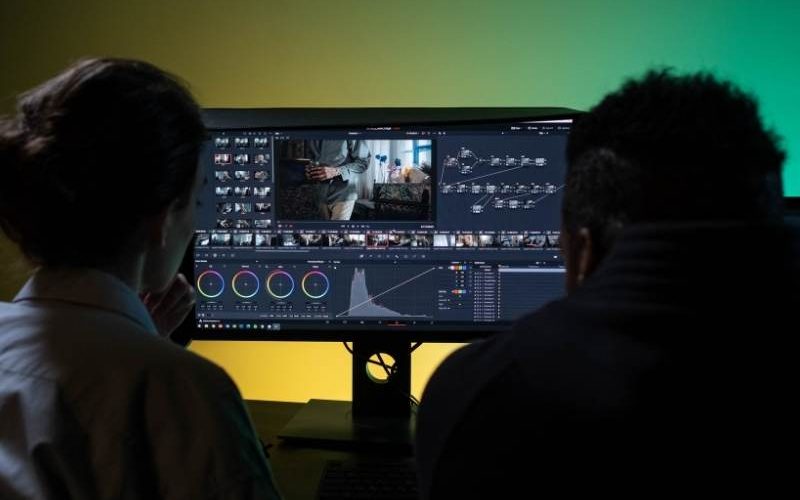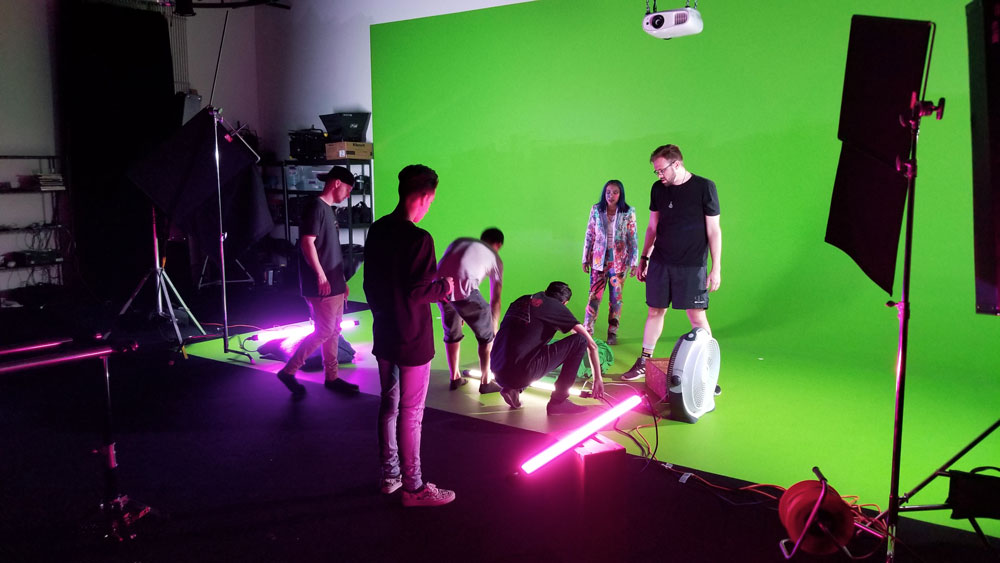 The Best CYC WALL 

Studio

Rental in

Salt Lake City
Ignite Studios has everything you need for your shoot, including green cyc walls, white cyc walls, cameras, lights, lapels, and even an editing bay. Our studio is also soundproof and air conditioned, so you won't have to worry about noise or the ever-changing weather.
We are the premier green cyc wall photography studio in Salt Lake City, giving more possibilities than our competitors, as evidenced by our returning customers, ranging from small businesses to large corporations.
For a one-of-a-kind green screen photography experience, contact Ignite Studios at (801) 999-8249 or info@ignitestudios.com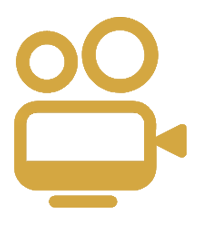 A/C AND ADJUSTABLE SET LIGHTING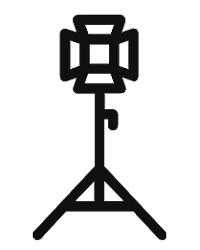 PODCAST AND AUDIO PRODUCTION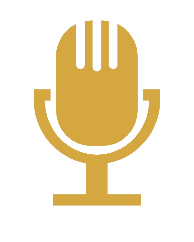 INTEGRATED ROOM-TO-ROOM NETWORK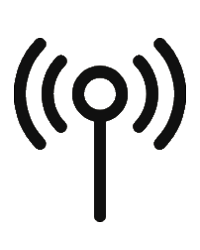 PRODUCTIO AND SPECIAL EFFECTS