FILM STUDIO SALT LAKE CITY
From shooting a YouTube video to creating the next indie film hit,
you'll find what you need at Ignite Studios!
From soundproof studios to tireless technicians
Video is one of the most powerful mediums for storytelling or promoting your brand.
To make quality video, you need a quality film studio to shoot in. Ignite Studios offers everything you need for creating world-class film and video productions. 
Whether you're making the next Sundance hit, a feature film, a YouTube video, corporate video, music video, or any other type of film project, you won't find a better film studio along the Wasatch Front.
Our film studio is equipped with high-end lighting, sound, and cyc walls. We also have trained film technicians and engineers to help you through every stage of the process, from shooting through post production. 
Alternatively, if you have your own film techs and equipment, we've got the sound stage!
"This studio is perfect for films, commercials…TV show hosting. You can use this creative and clean space for pretty much all of your professional needs."
—Jon Kovach Jr.
Film production
If you are look for the best film production studio in SLC, Ignite Studios is the place to be!
Do you need help with the studio setup? 
Makeup?
Post production?
Whatever you need, our professional technicians are ready to assist. 
We've got the equipment, the engineers, and the knowhow.
You bring the ideas and the passion.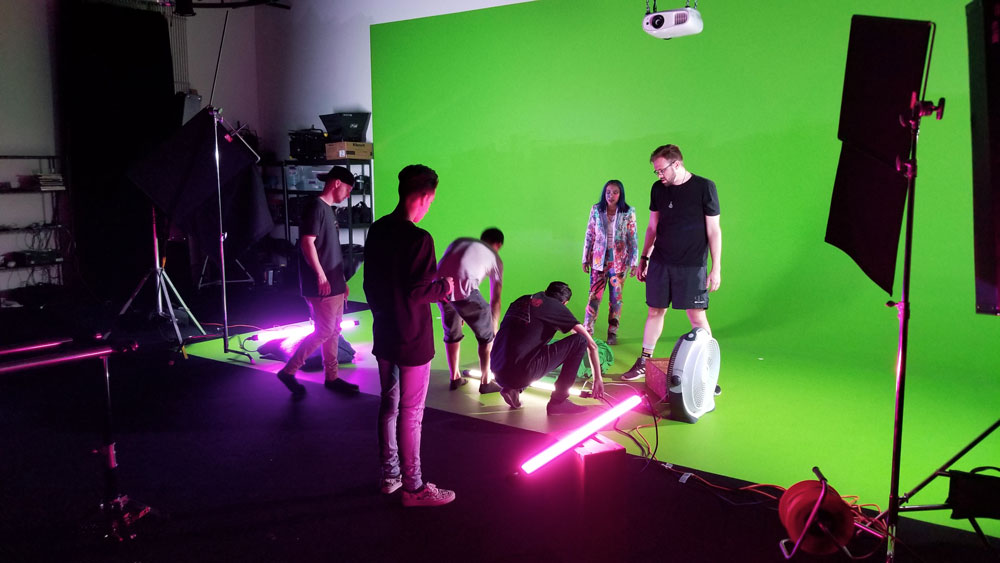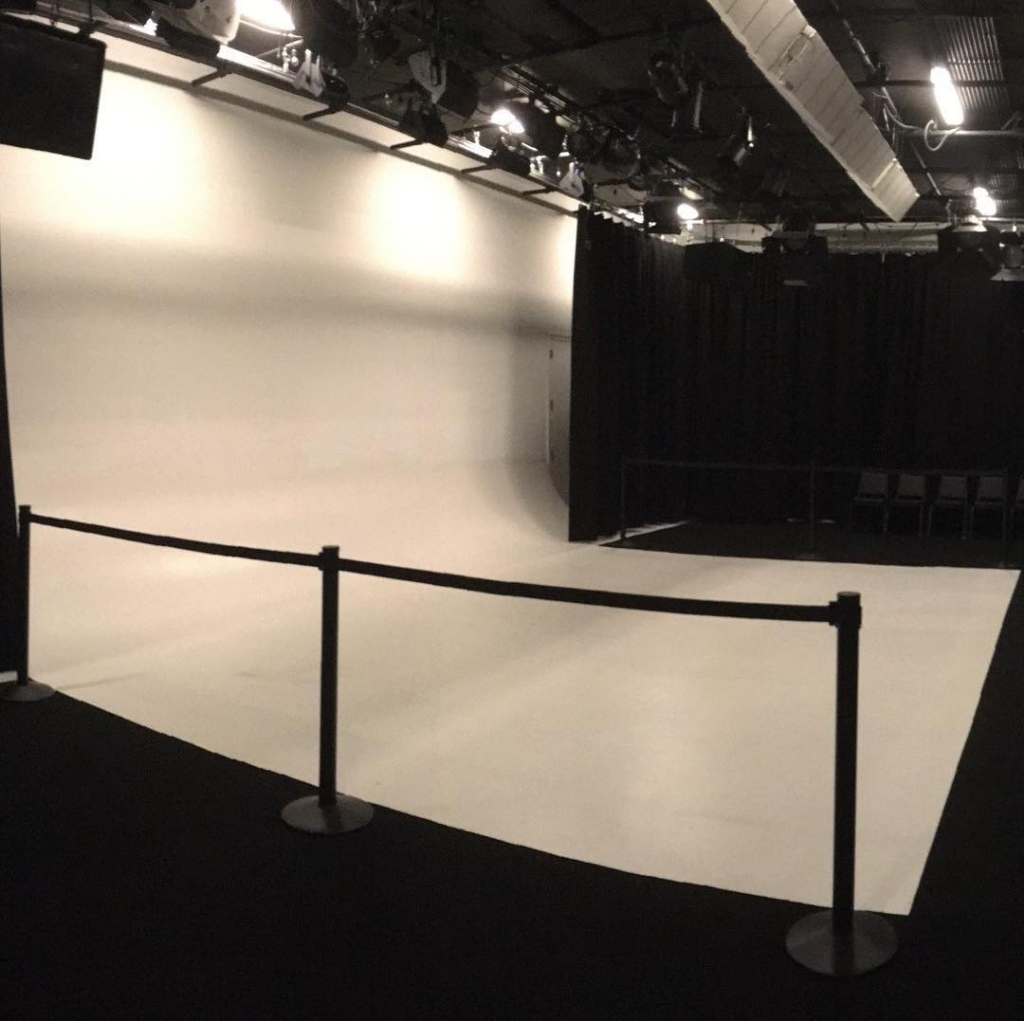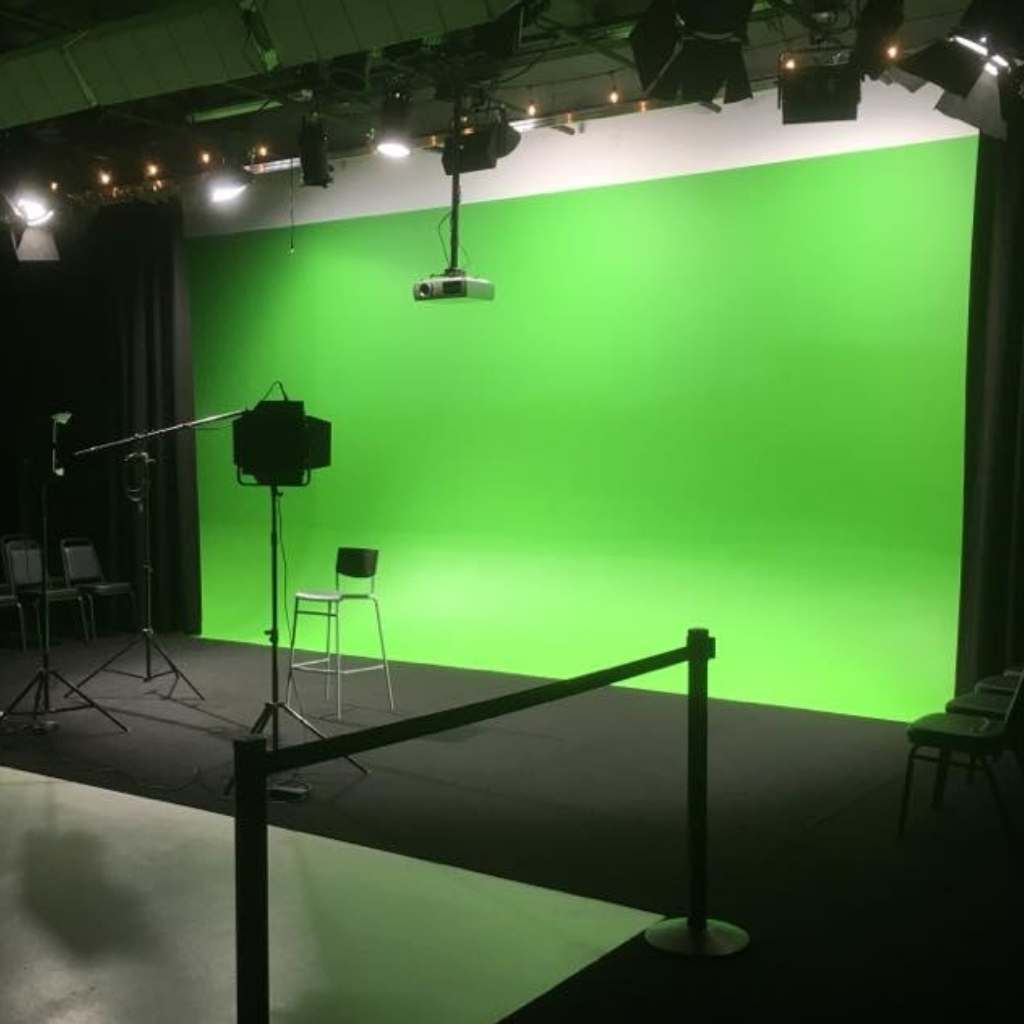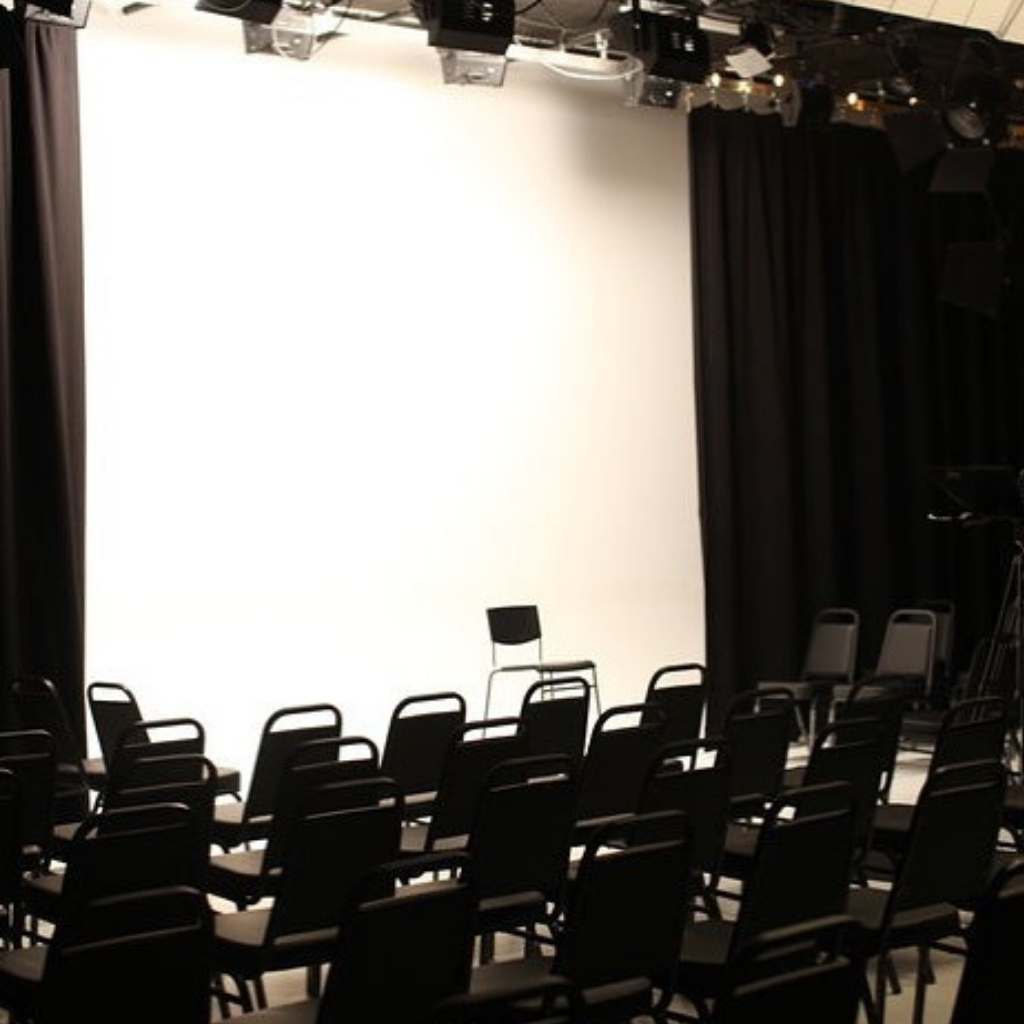 Soundstage rental
The jewel of our Salt Lake City recording studio is the 1900 square foot, 13-foot high soundstage.
This soundstage is equipped with 2 cycloramas or cyc walls. Our green screen cyc allows for chromakey post production editing. Our regular white cyc wall or infinity wall makes a terrific neutral backdrop for many film projects. 
If you're shooting a film or a TV show, you'll probably want to rent our large soundstage for your film project. With 1900 square feet, you've got a lot of space to creatively design the staging and shot angles.
If you want a smaller space for more intimate filming, our second studio is also available to rent. It's a 12'x50' staging and green room area suited for smaller video projects such as like YouTube videos, podcast videos, etc.
To reserve your soundstage rental, contact Ignite Studios at (801) 999-8249 or email info@ignitestudios.com.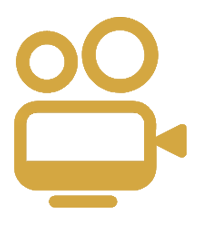 A/C and adjustable set lighting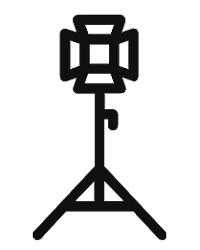 Podcast and audio production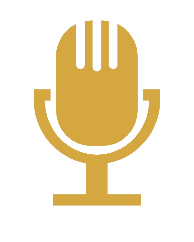 Integrated room-to-room network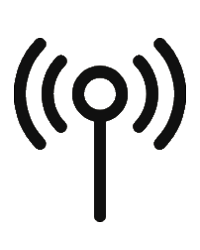 Production and special effects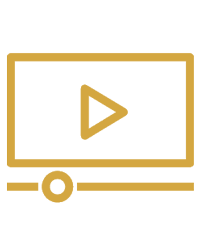 Want to see for yourself?