Audio Production Salt Lake City
Produce your audiobooks, podcasts, voiceovers, music, and dubbed shows and films at Ignite Studios!
Leading Audio Production Company in Salt Lake City
Audio production, like film production and other forms of digital media production, covers a range of activities. From brainstorming your initial concept through recording, sound design, mixing and mastering, and rendering—a lot goes into audio. Ignite Studios is here to help with any part of the process you need.
At Ignite Studios, our audio production services include a studio rental, where you can record any audio for your audiobook, podcast, music, voiceovers, dubbed TV shows and movies, and more.
We also believe that quality audio requires expert mixing and mastering. If you lack the skills, we have professional audio engineers who can help you with the editing.
Composers, musicians, podcasters, voiceover and dubbing actors, and audiobook producers love the quality and service they get at Ignite Studios. Come see why we're called the finest audio recording studio in Salt Lake City UT!
"This place is phenomenal!!! The sound is absolutely incredible. It's utterly silent! Perfect for recording anything!"

—Gina Bacalski
Audiobook

Production
Your audiobook is only as good as its production quality. Combine an amazing text with top-notch audio quality, and you've got a winner.
To get a quality recording, you need a space that is soundproof outfitted with the very best recording equipment. If you're an author, narrator, or producer looking for Salt Lake City recording studio, you can't do better than Ignite Studios!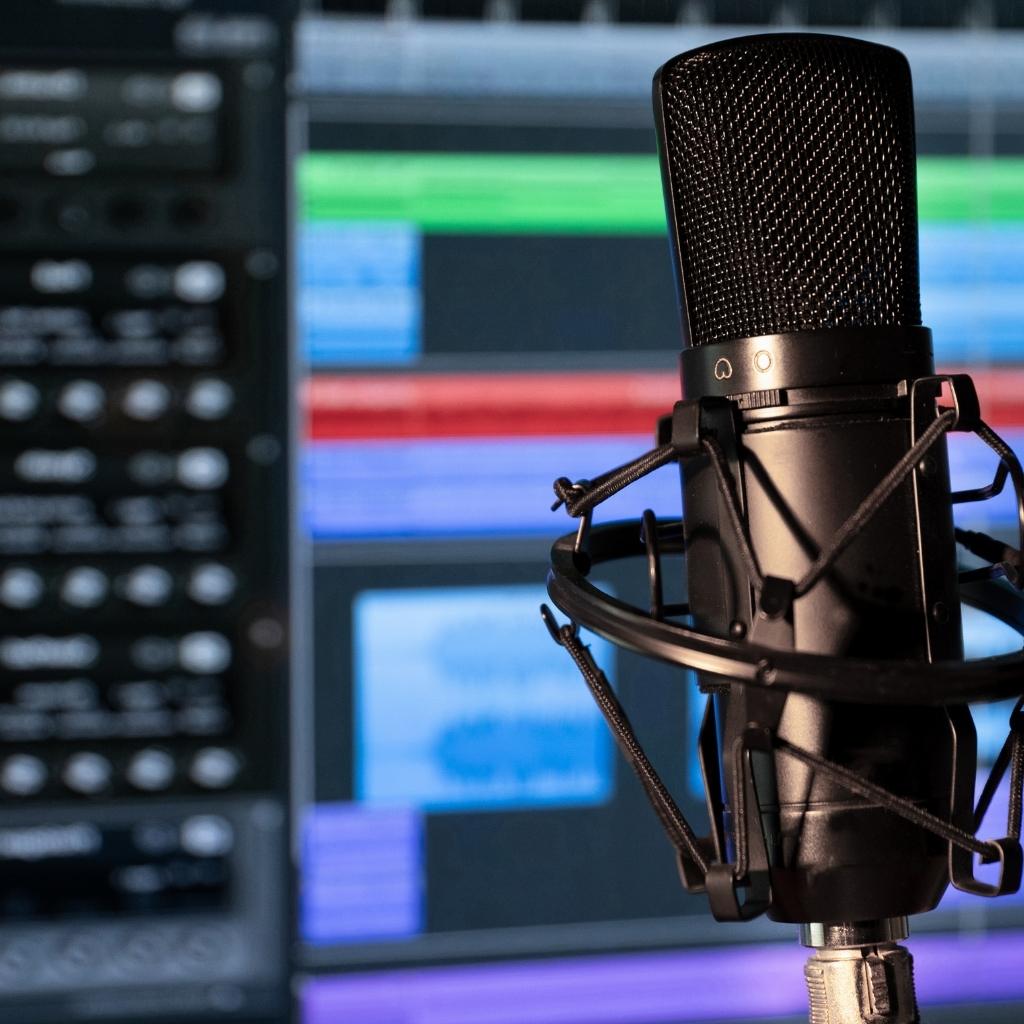 Podcasting has been in demand for the last couple of years, and almost everyone—from advertisers, coaches, trainers, celebrities, or anyone that you can think of—has become a podcaster and launched her or his own podcast.
If you're an amateur podcaster (or even a seasoned one) who doesn't have the right equipment to record your podcast, we guarantee you that nothing beats the quality of a studio recorded podcast.
Ignite Studios provides you with the most affordable yet state-of-the-art podcast studio. Our space is well-ventilated, soundproof, and complete with a microphone and other gear that gives you top-quality sound.
If you're doing a video podcast, we also have a film studio with all the green screen, cameras, lights, mics, lapels, and everything else you need.
Voiceover Production
With the right recording studio, professional voice talents can deliver world-class sound for their clients.
Ignite Studios is the go-to studio rental space for Utah freelance voiceover actors and brand advertisers.
We have all the equipment you could possibly need, as well as audio techs if you need some setup help.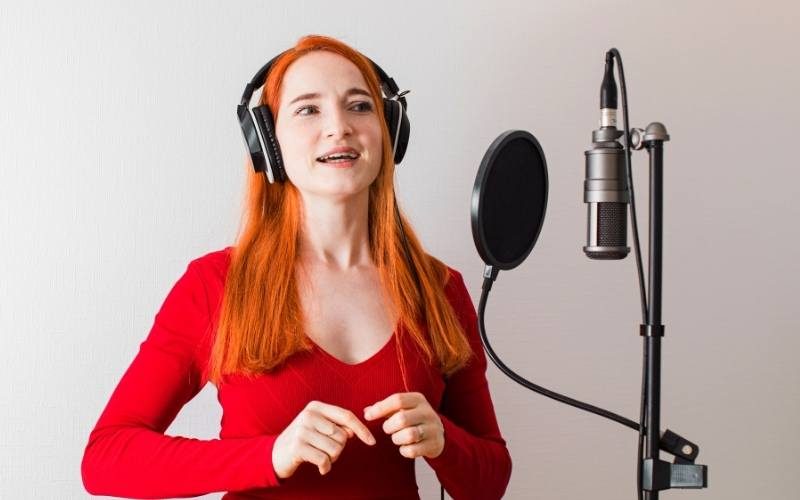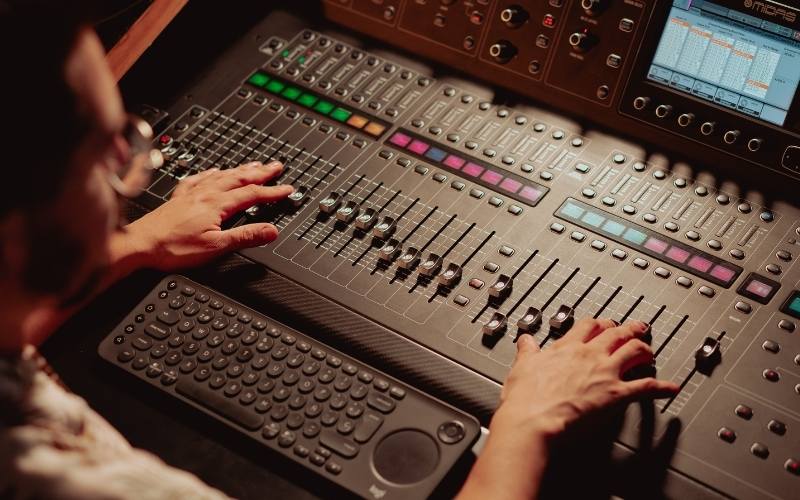 Audio Engineer Services
For your audio project—podcast, audiobook, album, or whatever you're working on—to have premium sound, you may need the help of a professional audio engineer.
At Ignite Studios, we believe in the power of good audio editing, so our services go beyond recording space rental: we also have our own audio engineer and sound mixer to help with mixing and mastering audio.
If you have the necessary skills to record and edit your own audio, rent our studio and have at it. If you need some help, we've got you covered.
Audio Studio Rental
Our audio studio rental at Ignite Studio is multi-functional, meaning it can be booked for all types of recording projects: voiceovers, podcasts, audiobooks, songs, albums, rehearsals, and more.
Our spacious recording room has soundproof walls and has all the equipment and gear you'll need:
Desk or workstation
Studio chairs
Computer
Audio interface
Digital Converters
Microphones
Microphone stands
Headphones
Studio monitors
Cables
Pop filter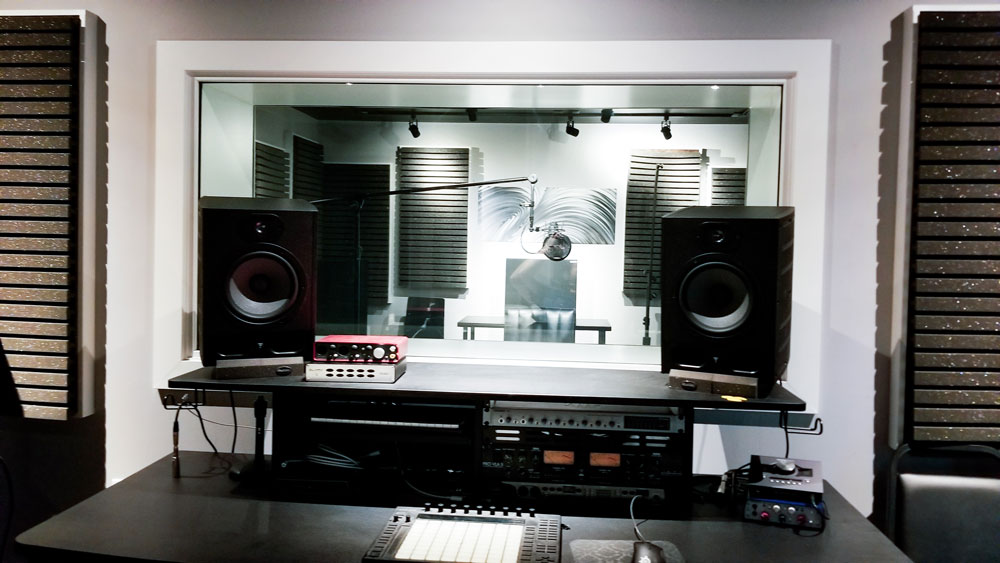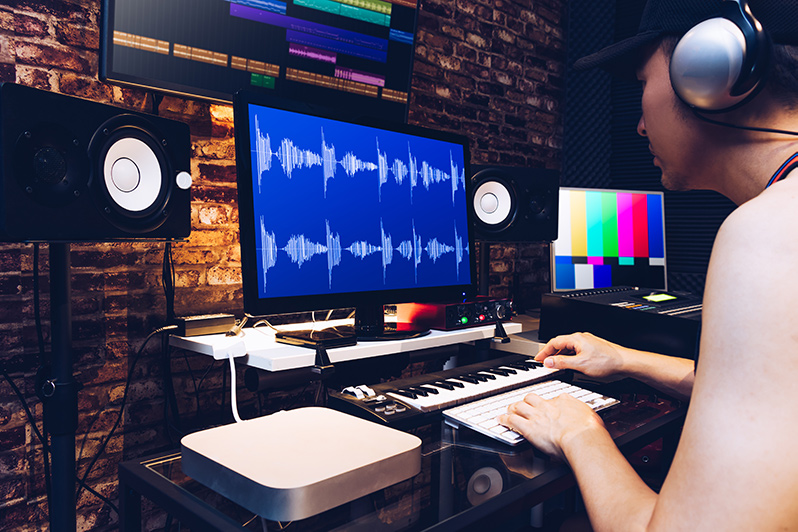 Mixing and Mastering Services
It's critical for every audio file to be edited and rendered professionally for the best sound.
Ignite Studios can help with your audio mixing and mastering needs. Our sound engineer will polish your raw audio to make it sound clearer. An Ignite mix master can stitch every audio file seamlessly and do other editing magic.
Whether you have recorded audio in our studio or somewhere else, we can help you achieve the perfect podcast, audiobook, music, or voiceover.
Salt Lake City musicians and music producers deserve world-class sound. That means using a world-class music recording studio.
Ignite Studios offers a soundproof music studio with high-end equipment and gear for the ultimate in audio quality.
You can even rent our music space for jam sessions with your band members. Or music practice sessions in preparation for a concert or TV shows.
If you need a professional audio engineer to mix and master your music, we have you covered there, too.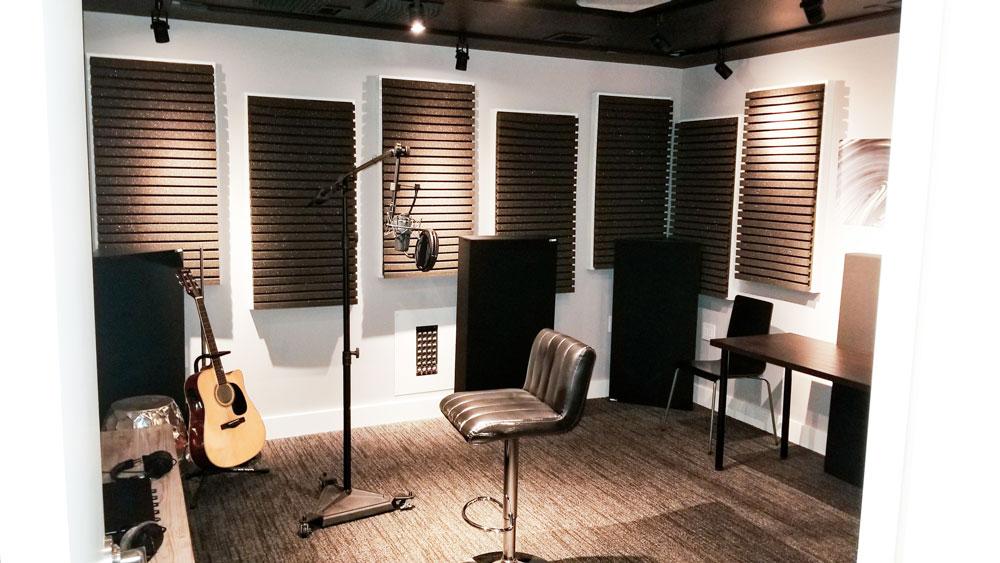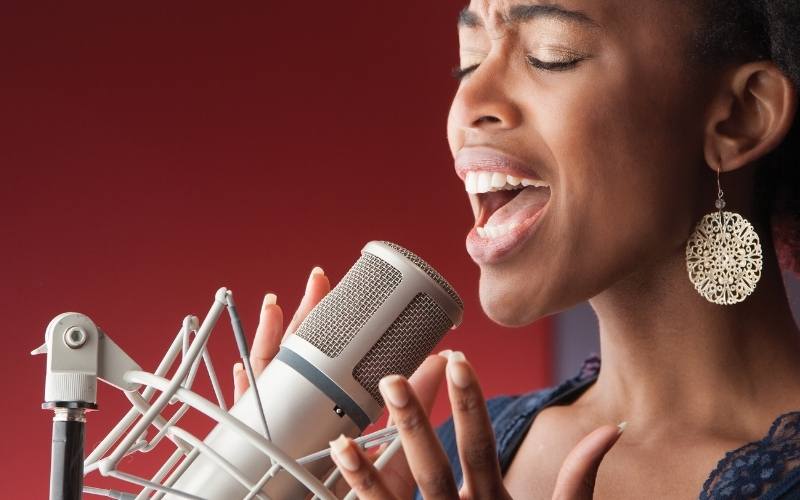 Vocal Recording Studio
If you are a musician, podcaster, dubber, or voice talent, you know that vocal recording is  a critical part of audio production. Editing is so much easier if you start with a quality recording.
At Ignite Studios, our vocal recording studio is every vocal artist's dream workspace. Our soundproof room boasts all the necessary equipment and gear to make sure that you have the best recording experience.
Dubbing Studio
Dubbing films, TV shows, and commercials needs to be done correctly. Your actor's voice must be clear, with no background interference.
Utah filmmakers, producers, and media managers choose Ignite Studios for their dubbing needs.
Our recording studio can accommodate multiple dubbers at the same time, while our professional engineers manning the control booth make sure that the audio levels are correct.
To reserve our studio and get audio production and audio or video editing help, contact Ignite Studios at (801) 999-8249 or email info@ignitestudios.com.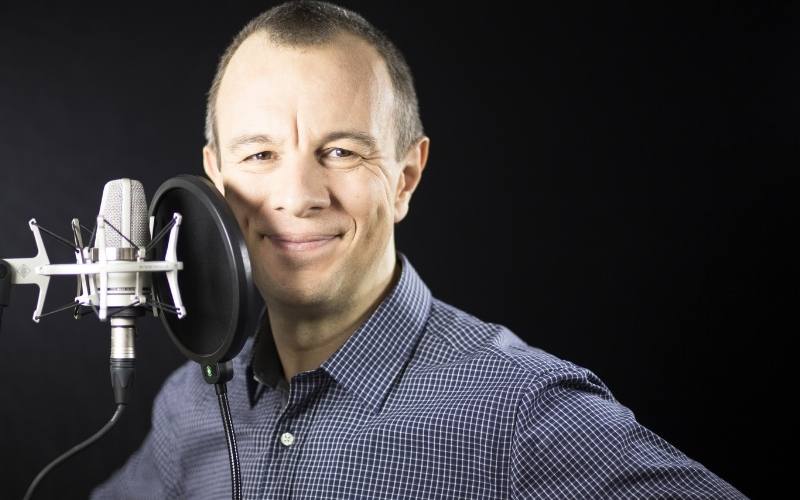 Audio Production Questions and Answers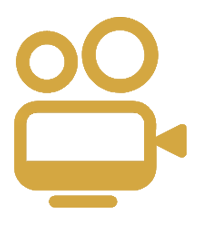 A/C AND ADJUSTABLE SET LIGHTING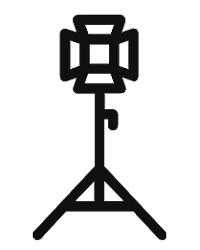 PODCAST AND AUDIO PRODUCTION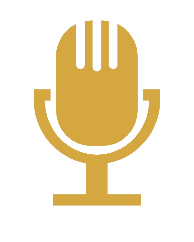 INTEGRATED ROOM-TO-ROOM NETWORK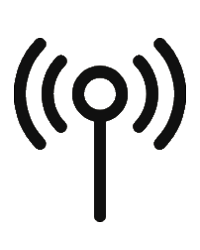 PRODUCTIO AND SPECIAL EFFECTS