Podcast Studio Salt Lake City
Record and produce quality audio and video podcasts at Ignite Studios!
The Best Podcast Studio in Salt Lake City
Looking for ways to promote your services and products in the digital age? Or do you have a talent for speaking and want to share your stories vis a vis getting another stream of income? In today's new media where everyone is consuming content online, podcasts can be your solution.
While podcasting isn't new, it has only been getting a lot of buzz in recent years when more brands, personalities, and even amateurs have ventured into podcasting. Just like other forms of content sharing, a podcast equally deserves professional production.
Ignite Studios in Salt Lake City is a full-service podcast production company for all your podcasting needs. Our podcast studio rental is complete with state-of-the-art equipment to make sure you have the best recording experience.
Soundproof podcasting studio
Large enough to accommodate 5 people
Highest quality audio
Industry standard equipment, including headphones, microphones, volume control, pop filter, mixers, and anything else you could possibly want for your podcast
Excellent acoustic properties
Affordable rates
Conveniently located just off the freeway near downtown Salt Lake City
You definitely don't want your podcast to sound homemade or amateur. For your podcast project, choose the studio that gives you a professional-grade sound: Ignite Studios!
"We've been using Ignite Studio for all our events, videos, and podcasts! Amazing place, easy to work with, and fantastic quality."

—Matt Fritzsche
Podcast Recording Studio Rental
Our studio rental service at Ignite Studios is the most advanced in Salt Lake City. Our podcast space rental includes the follow professional podcast equipment:
High-end microphone
Desks for your laptop and other recording needs
Seating areas
Wireless internet
Vocal booth
Mixer
Whether you are a podcasting beginner or a seasoned podcaster, you will get a quality podcast when you record it at Ignite Studios.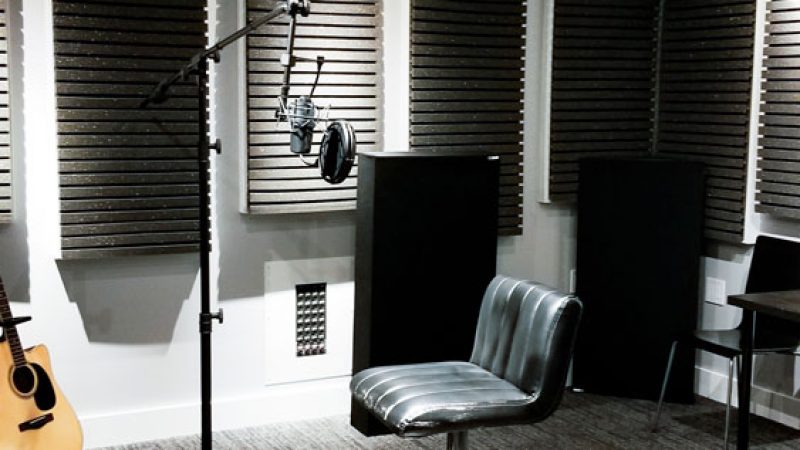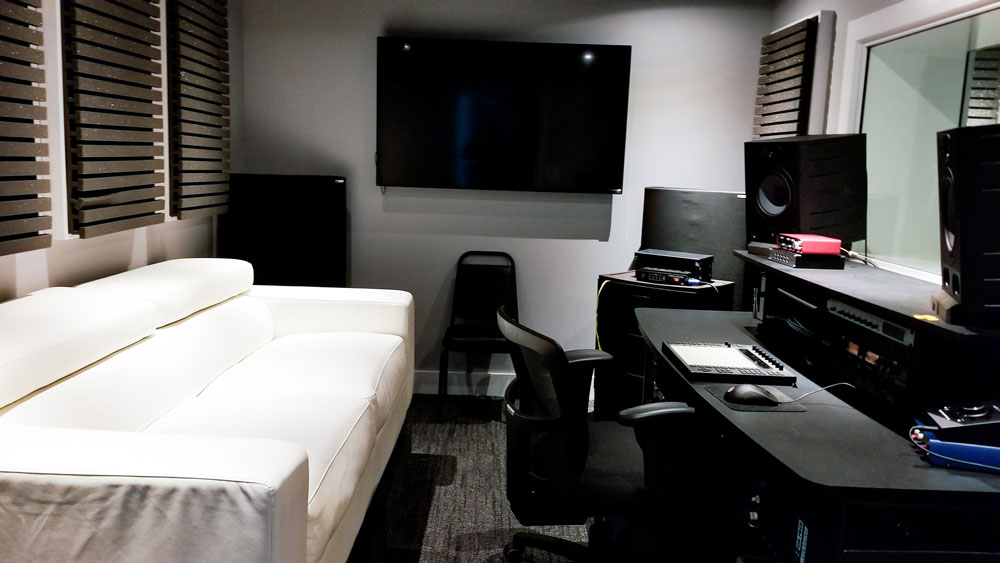 Podcast Production Studio Services
Our podcast production services at Ignite Studios complement our recording studio.
You're welcome handle your own podcast production if you have the chops. Just rent our studio and you're off and running.
If you don't feel up to doing your own podcast production, our professional audio engineers have you covered.
When we say we're a full-service company, we mean it. Ignite Studio also offers post-production podcast services. We have the equipment (the computer with editing software) for you to edit your podcast. Or you can have the best in-house podcast editor help you.
Podcast Editing Services
After you've recorded your brilliant podcast at our podcast studio for rent, it will need to be edited so that you can keep your listener's attention from start to finish.
Salt Lake City area podcasters choose Ignite Studios for their podcast editing needs.
If you recorded your podcast somewhere with background noise (as in, not at Ignite Studios), our audio editors can tune the background noise down. They can also create seamless transitions between your podcast's multiple segments and commercials.
Podcast recordings done start-to-finish at Ignite Studios come out amazing. With the right editorial magic, even a podcast recorded elsewhere can turn out pretty good.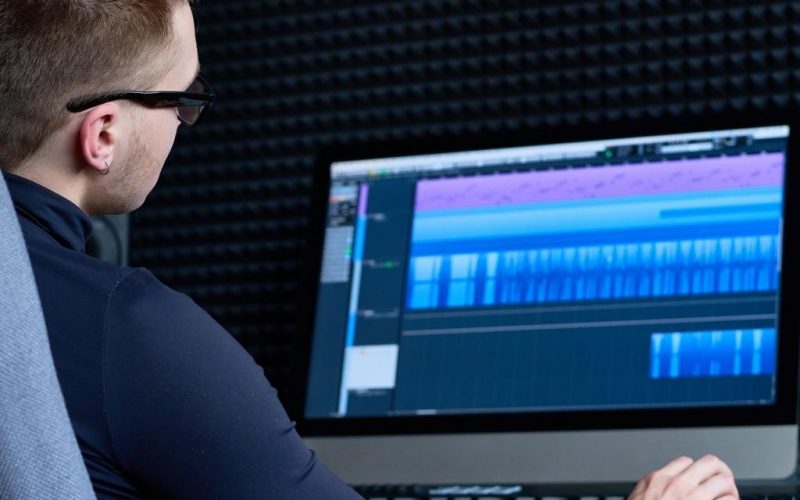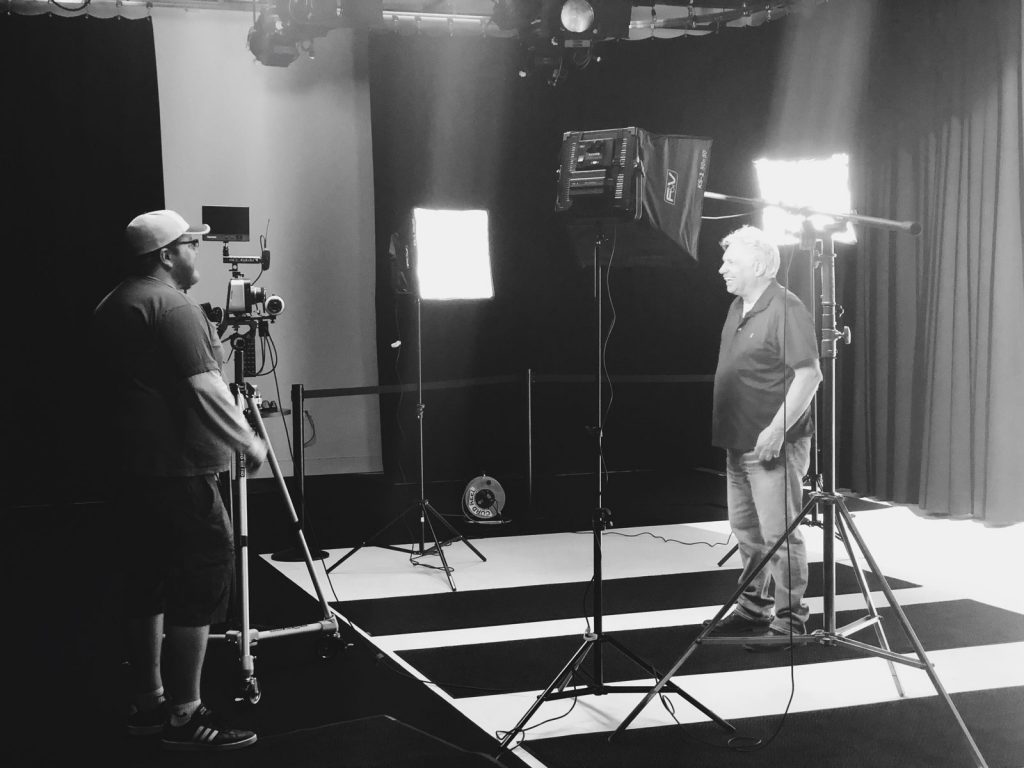 Video Podcasting Services
Gone are the days when podcasting used to be just an audio format. Brands and personalities have ventured into video podcasting as well.
Influencers like video podcasting because it can be released across multiple media: as audio-only (traditional podcast), and also in video format on sites such as YouTube.
At Ignite Studios, we have the best film studio in SLC to shoot your video podcast. We have two studios to choose from: a 900 square foot, 13-foot-high soundstage and a 12'x50' staging and green room.
Each studio is soundproof and complete with the necessary equipment. You can also bring your own equipment and props if you feel like designing your own stage.
Podcast Post-Production
Ignite Studios believes that every podcast deserves to be rendered perfectly. It should sound like it's been recorded in a professional podcast studio (and it can be, if you rent our podcast recording studio).
If you are a podcaster or a podcast producer looking to hire a professional editor to post process your content, Ignite Studios is your best partner.
Whether it's just adding background music, removing noise, doing transitions, or creating new intro and outro music, Ignite Studios can help you!
To reserve our recording studio for your podcasting and other audio and video production studio needs, contact Ignite Studios at (801) 999-8249 or email info@ignitestudios.com.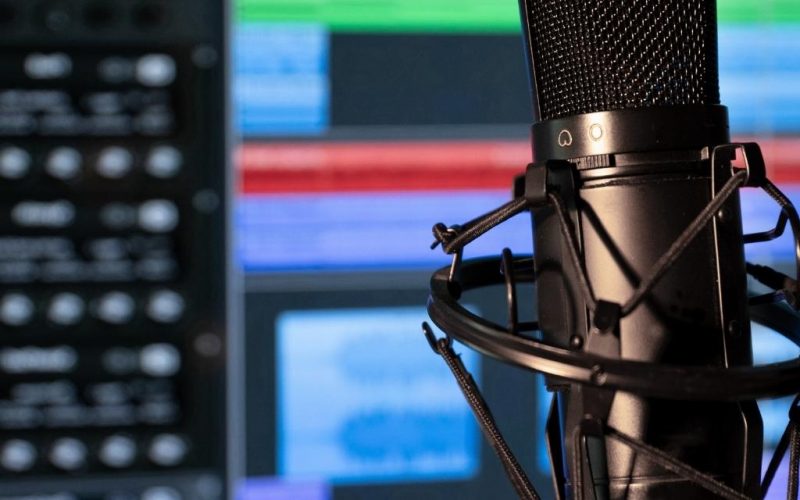 Podcast studio Rental FAQ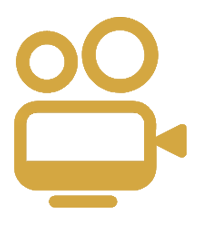 A/C AND ADJUSTABLE SET LIGHTING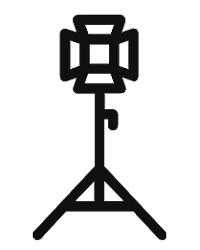 PODCAST AND AUDIO PRODUCTION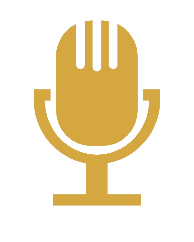 INTEGRATED ROOM-TO-ROOM NETWORK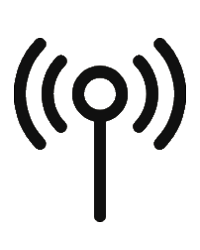 PRODUCTIO AND SPECIAL EFFECTS