VIDEO PRODUCTION SALT LAKE CITY
Ignite Studios is your one-stop studio rental for every video project from commercials, films, shows, video podcasts, YouTube content, and much more!
PREMIER VIDEO PRODUCTION COMPANY IN SLC
The demand for video production in Salt Lake City—from films, TV shows, music videos, commercials, video podcasts, corporate videos, YouTube videos, and much more—has constantly risen over the years.
Ignite Studios meets the demand for quality video production by providing a state-of-the-art production studio rental.
For bigger productions, we have a 1900 square foot, 13-foot-high soundstage equipped with white and green cyc walls. If you want a more intimate production, we also have a 12'x50' staging and green room area.
Our studios are complete with high-end equipment and gear, including:
Cyc walls
Lighting
Microphones (lapels, boom mics)
Headsets
Cameras
Sliders
Prompter
Steadicam
We also have an editing bay complete with editing software, where you can edit your material or hire our professional editor to do the post-production process.
For the best service, excellent quality setup and equipment, and competitive rates, book a video production studio at Ignite Studios.
"THIS STUDIO IS PERFECT FOR FILMS, COMMERCIALS…TV SHOW HOSTING. YOU CAN USE THIS CREATIVE AND CLEAN SPACE FOR PRETTY MUCH ALL OF YOUR PROFESSIONAL NEEDS."
—Jon Kovach Jr.
Whether you are a director, media producer, YouTube content creator, advertiser, corporate media professional, or podcaster, we welcome you!
Our studio is a creative space where you can bring your own set design, props, and equipment…or use ours! 
You can even rent the same soundstage later when you organize an event or small live show with a real audience to promote your video project.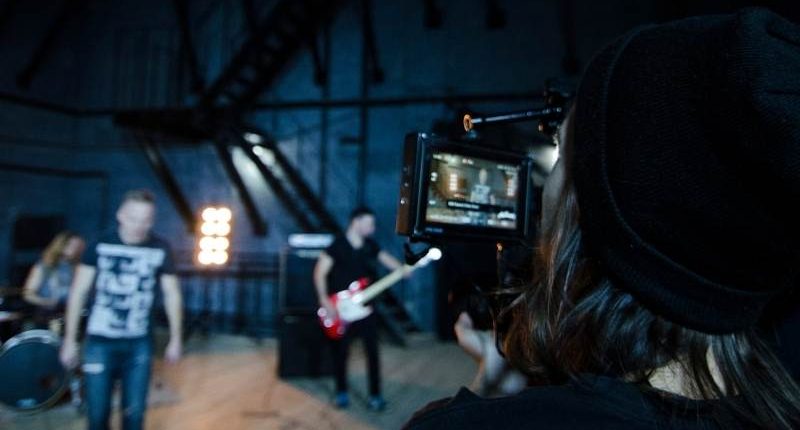 Music video recording
Do you plan to rent a production studio where you can shoot your music video? Ignite Studios is the top choice for Salt Lake City music video producers.
Music producers, independent singers, and musicians love our affordable rates. They consistently rate us the easiest and smoothest space to shoot in.
We have engineers and studio staff who are ready to assist you with whatever questions you may have. 
Music video studio rental
If you want to shoot your music video in a creative space that is modern, spacious, soundproof, and well-ventilated, Ignite Studios is the answer!
Our music video studio rental is equipped with all necessary equipment and gear to jumpstart your professionally-made music video.
If you don't have high-end editing equipment, you can also rent ours. Or if you don't have video editing chops, just hire our editor.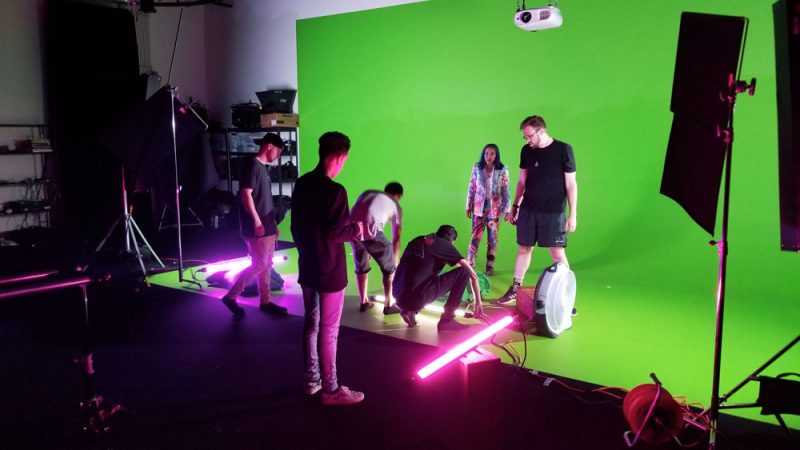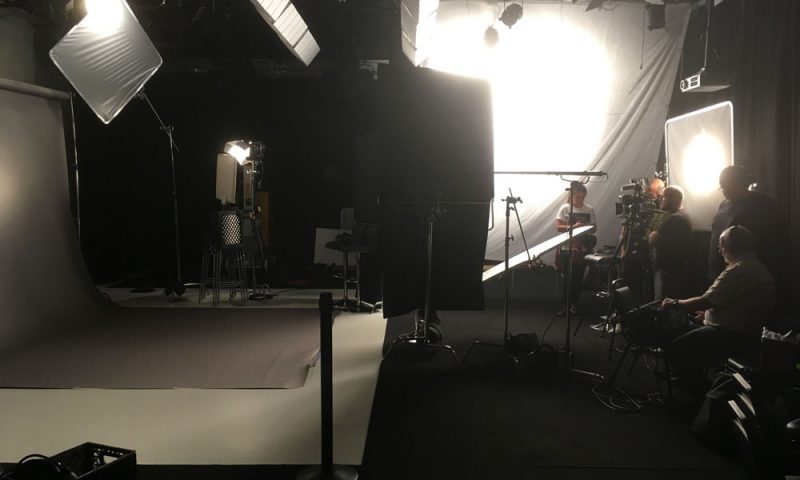 Video production rental
While technology lets you produce video material anywhere, a video production rental studio has a lot of advantages.
In a video production studio like Ignite Studios, you can adjust the lighting, and you can make use of the latest cameras for HD material.
For all of your video production needs, whether it's for broadcast media, streaming platforms, or online advertising, choose Ignite Studios.
Video recording booth
For a more compact but intimate video production, Ignite Studios has a small green staging area
Our smaller studio is perfect for video podcasts, YouTube videos, and other similar content.
Despite the size, we assure you that you will have the same comfortable shooting experience as when you're filming in our sound stage.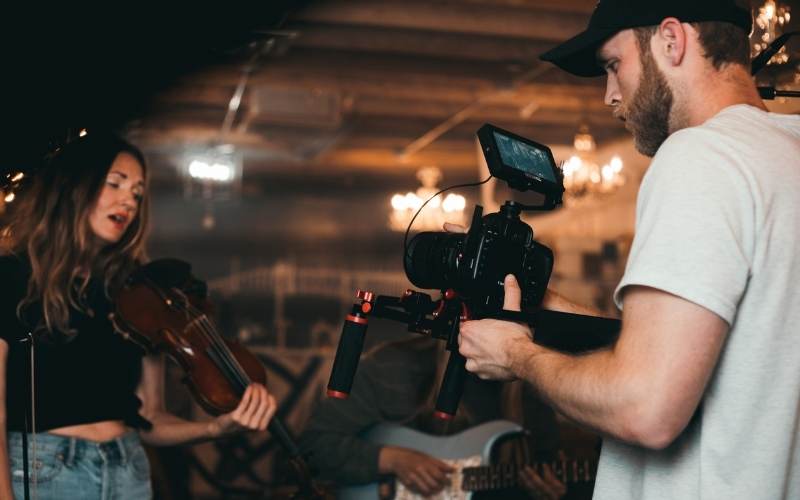 Music video production
With Ignite Studios as your music video partner, we can offer you more than just studio rental services.
For audio-only recording needs, we also have a music recording studio available. This audio recording space is also soundproof and complete with equipment for an unforgettable recoding experience.
We also have an in-house editor who can edit your music video at a very competitive rate.
We believe that a music video needs to be post-processed well, so if you want the best editing services in Salt Lake City, you can have Ignite Studios.
For podcasters who are planning to venture into video podcasting, we have the right studio for you.
While you can rent our sound stage, we recommend our small staging room where you and a guest or two can shoot your podcast.
To book your video production studio, contact Ignite Studios at (801) 999-8249 or email info@ignitestudios.com.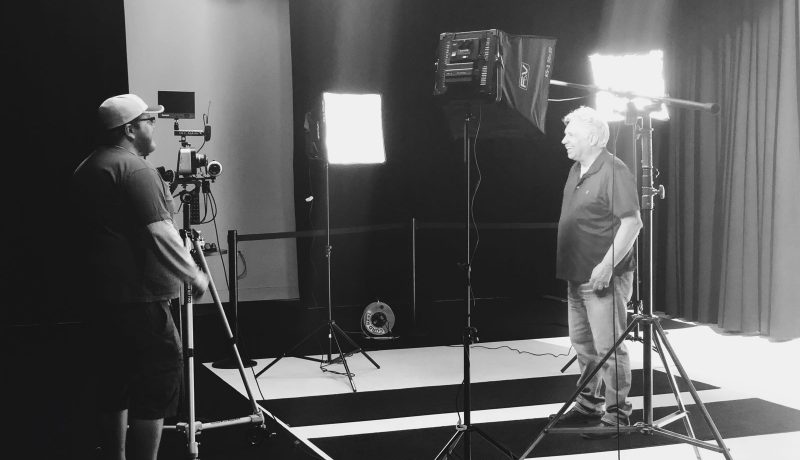 VIDEO PRODUCTION QUESTIONS AND ANSWERS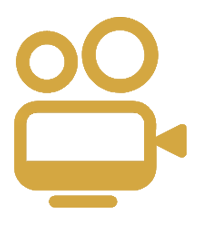 A/C and adjustable set lighting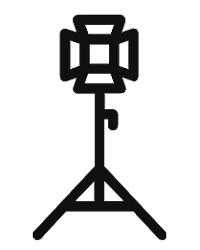 Podcast and audio production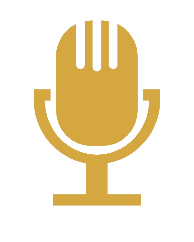 Integrated room-to-room network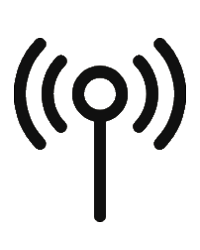 Production and special effects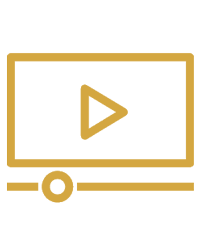 Want to see for yourself?