Salt Lake City Editing Services
Edit your audio and video project at Ignite Studios!
The Importance of Being Editor
In many ways, an editor's job is to validate everyone else's job on the project. Any moment can be enhanced or undercut by the editor and in today's creative market there are numerous editors on a project.
One editor may shape the film or commercial's principal photography to make a cohesive product, while other engineers edit the color grade, the sound, and the effects.
At Ignite Studios, we value every aspect of audio and video editing and have invested in all the talent and equipment we can to help you oversee the development of your project and to give you the best professional service experience.
If you have any questions about specific equipment we're running in the booths, feel free to stop by or give us a call and we can discuss what it is you need exactly.
We have spent years getting the very best equipment in audio and video production and won't leave anything we capture to chance.
In the spirit of Kubrick, who said that "everything that precedes editing is merely a way of producing film to edit," we will work with you to ensure that this last, important factor of your project is done justice.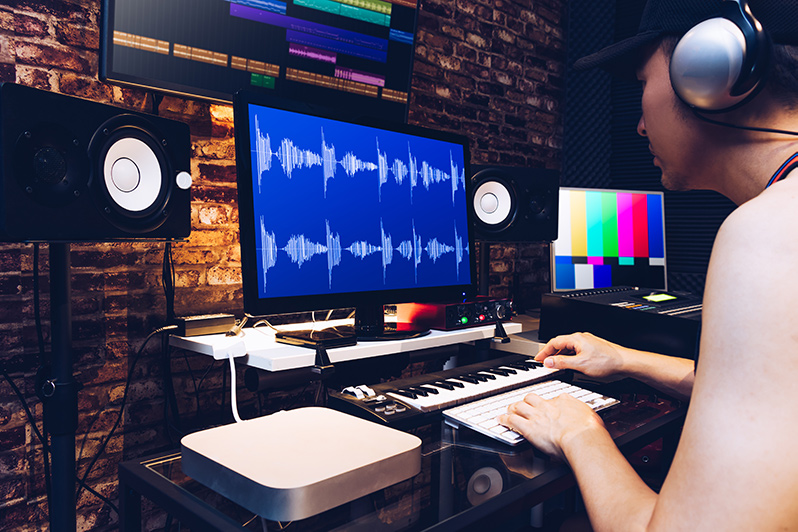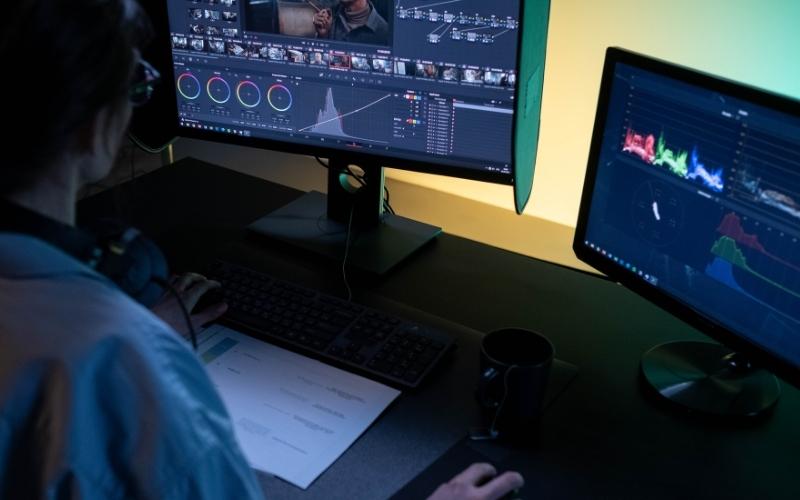 Ignite Studios is a professional recording studio in Salt Lake City with a staff of skilled video editors who can help you edit videos shot in our filming studios or elsewhere.
Whether your video clips are going to be utilized for a film, TV show, video podcast, YouTube content, advertisement or any other video project, you can trust our video editing professionals to create magic for you.
Your video deserves to be post-processed by the best in the industry! If you're in Salt Lake City or in nearby cities, contact Ignite Studios now!
Audio Editing Salt Lake City
If you're looking for audio editing in Salt Lake City, come to Ignite Studios. We offer a wide range of recording services, and our audio studio is the place to go.
We have qualified audio editors who specialize in mixing and mastering for a variety of audio production formats, including music, dubbed films and TV programs, podcasts, voiceovers and audiobooks.
We provide high-end equipment, industry-standard audio software editors like Pro Tools, and trained audio engineers who will put in the time and effort necessary to make your music recording or audio project a success.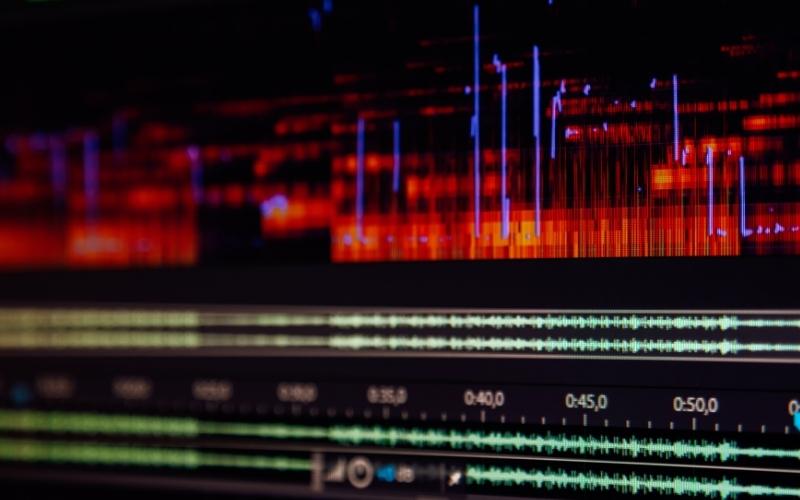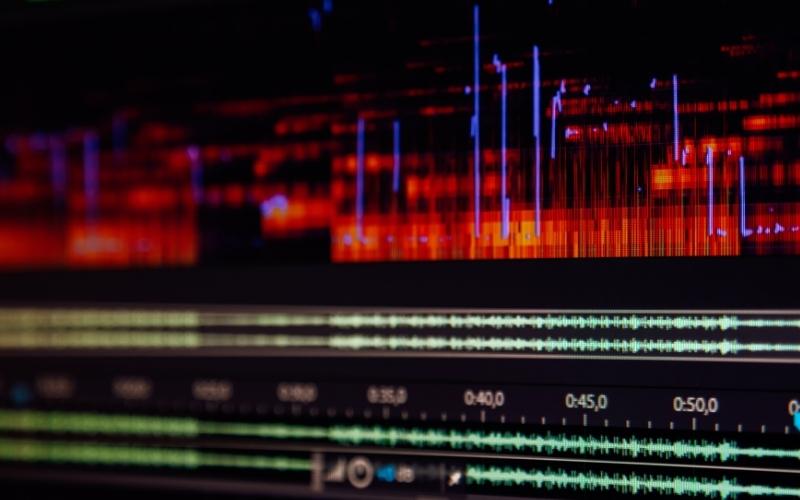 "Editing is where movies are made or broken. Many a film has been saved and many a film has been ruined in the editing room." 
﹘Joe Dante
Every creative person has experienced the electricity of pure inspiration. You're on set or in the studio and all of a sudden, it hits you﹘for that shining moment you've unlocked a new aspect of your project, you "see the Matrix," and now you know what needs to be done. You trust your cameraperson, your gaffers, and your engineers to be able to pivot as needed and follow your lead while you experience a moment of unfettered creation. 
Now we pray it comes out in the editing bay.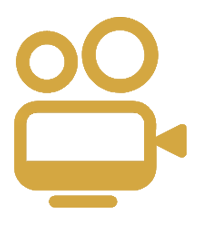 A/C AND ADJUSTABLE SET LIGHTING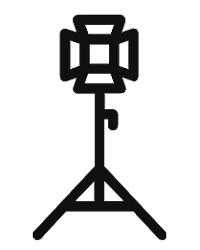 PODCAST AND AUDIO PRODUCTION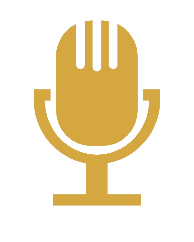 INTEGRATED ROOM-TO-ROOM NETWORK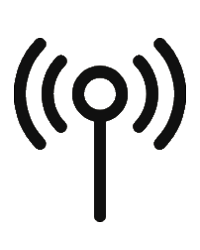 PRODUCTIO AND SPECIAL EFFECTS