Music Recording in Salt Lake City
Rehearse, record, and mix your music at Ignite Studios!
World-Class Music Studio in Salt Lake City Utah
The best music requires a world-class full service music recording studio. If you are a solo artist, a band member, or a music producer hunting for a Salt Lake City music studio rental facility to record in, Ignite Studios is your perfect choice.
Home to the latest equipment and gear for perfect recording since 2014, we are a full-service recording company providing studio rental facilities for music recording, mixing, and mastering, band rehearsals, jamming sessions, and other music production services.
Our professional studio is complete with high-end equipment and gear such as:
Desk or workstation
Studio chairs
Computer
Audio interface
Digital Converters
Microphones
Microphone stands
Headphones
Studio monitors
Cables
Pop filter
For an unmatched music recording experience, we have in-house audio engineers who can help you produce your music professionally.
With our competitive rates, top-of-the-line equipment, and soundproof walls, you can expect to have the most pristine sound quality for your recorded music.
"This place is phenomenal!!! The sound is absolutely incredible. It's utterly silent! Perfect for recording anything!"

—Gina Bacalski
Music Mixing Services
Producing quality music means going beyond perfect recording; you will also need good music mixing and mastering and audio post production in general. 
At Ignite Studios, we have the best Utah audio engineers and sound designers ready to help our customers edit their music using our audio console, to have a standard of music that can be proudly turned into an album or streamed on Spotify, Apple Music, and other listening platforms.
From equalization, panning, effects, and automation, our mixing engineers are skilled professionals that you can rely on for your next big hit song.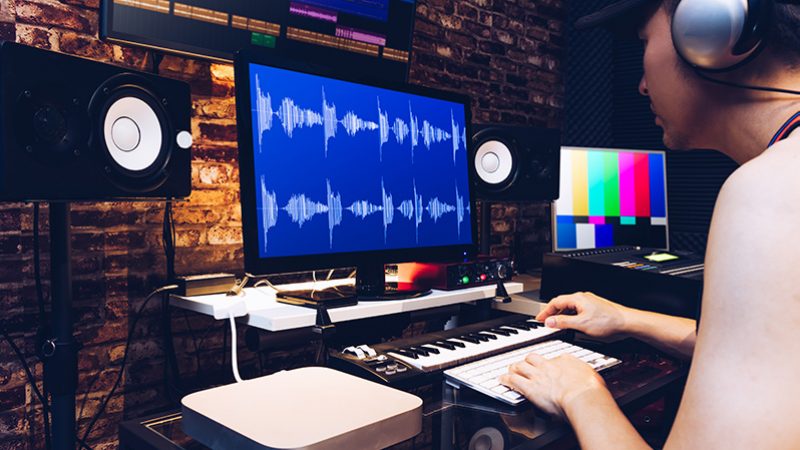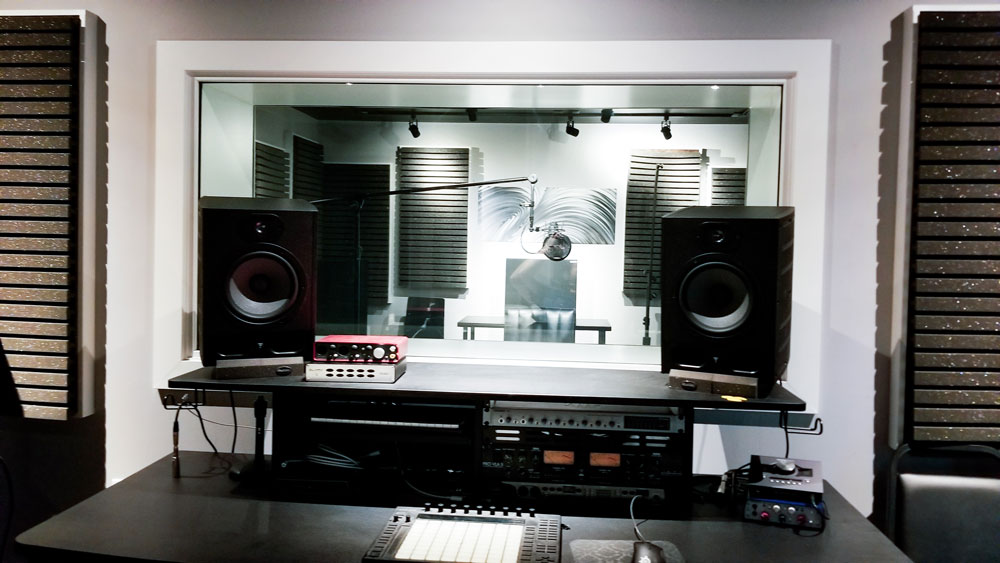 Music Rehearsal Space Rental
Do you need a space for a jam session? Our music rehearsal space rental at Ignite Studios can accommodate you.
For the past 7 years, musicians—either solo artists or band performers—have repeatedly booked our practice spaces to rehearse their songs, whether it's for an album, concerts, TV shows, and more.
Rent our rehearsal space for an hour or two…or for the day.
Music Recording Studio Rental
Designed and built for premium recording sound, our Salt Lake City music studio rental is top-of-the-line.
Musicians of all levels, from big names to local bands, love to record their music at Ignite Studios.
With our soundproof walls, quality equipment and gear, and professional audio engineers, you can never go wrong renting our music recording space.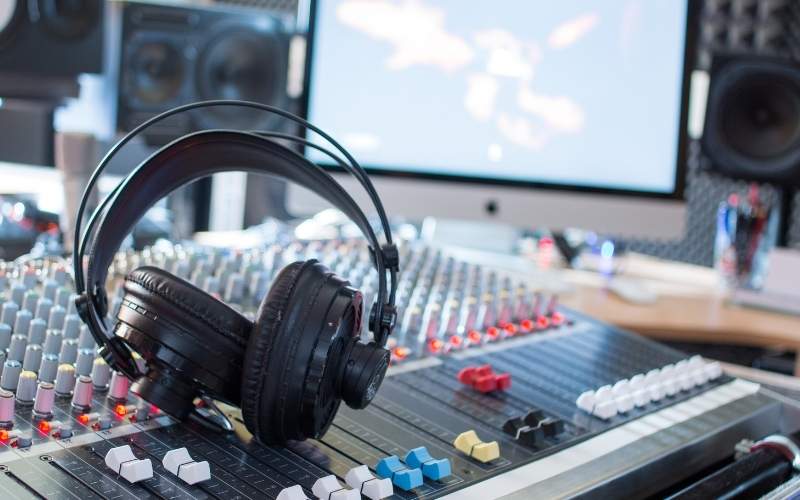 Music Production Services
Ignite Studios is more than a world-class recording studio. For those musicians needing help with production or post production, we offer professional audio engineers, technicians, and other experts depending on your exact needs.
If you are capable of mixing and mastering music, great! If not, let the experts at Ignite Studios help with production and editing.
To reserve our music recording studio or get audio production and audio editing help, contact Ignite Studios at (801) 999-8249 or email info@ignitestudios.com.
Music Recording Studio Questions and Answers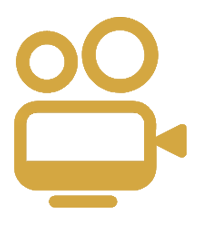 A/C AND ADJUSTABLE SET LIGHTING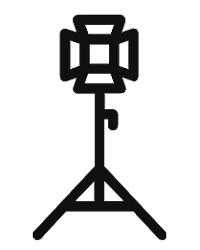 PODCAST AND AUDIO PRODUCTION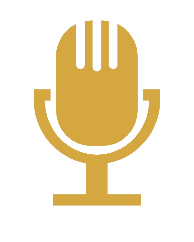 INTEGRATED ROOM-TO-ROOM NETWORK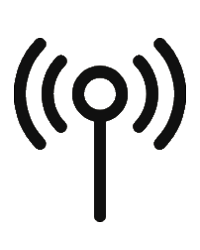 PRODUCTIO AND SPECIAL EFFECTS