Podcast Studio
Near Lehi UT
Ignite Studios offers the best podcast studio rental near Lehi, UT. We are the preferred podcast recording studio for all Utah professional and inexperienced podcasters. Some of the works that were produced in our studio includes the following:
health and wellness podcast for a Lehi fitness instructor
YouTube podcast for a Lehi-based financial coach/ podcaster
Lehi podcast for a business owner
Spotify podcast for a Lehi celebrity turned podcaster
Podcast Production Services near Lehi
Our podcast production service at Ignite Studios complements our recording studio.
You're welcome handle your own podcast production if you have the chops. Just rent our studio and you're off and running.
If you don't feel up to doing your own podcast production, our professional audio engineers have you covered.
When we say we're a full-service company, we mean it. Ignite Studio also offers post-production podcast services. We have the equipment (the computer with editing software) for you to edit your podcast. Or you can have the best in-house podcast editor help you.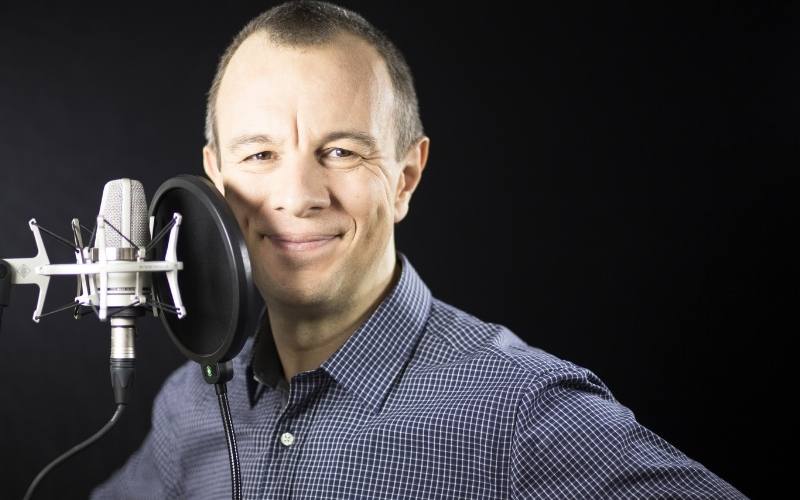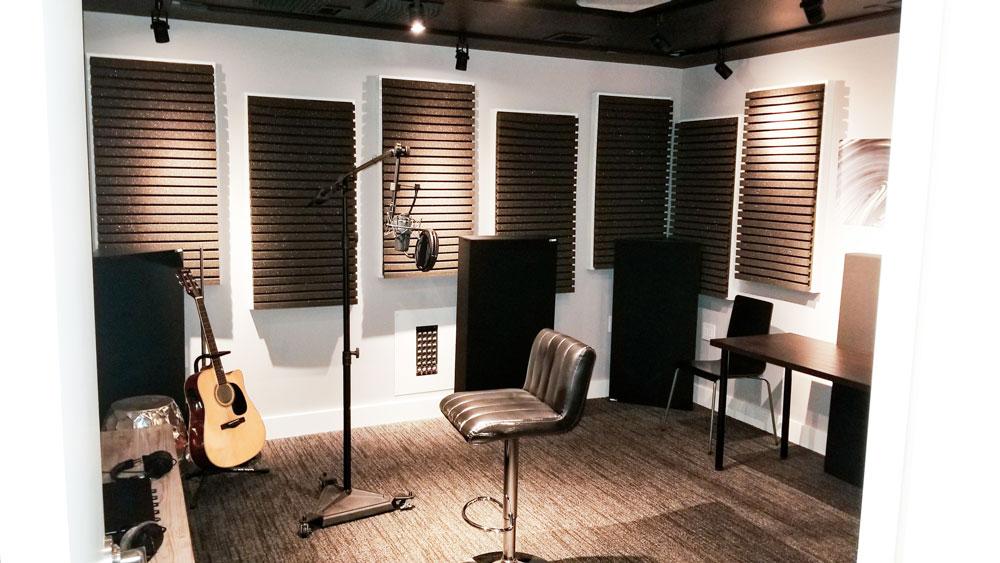 Podcast Recording Studio near Lehi
Our studio rental service at Ignite Studios is the most advanced near Lehi. Our podcast studio includes the follow professional podcast equipment:
High-end microphone
Desks for your laptop and other recording needs
Seating areas
Wireless internet
Vocal booth
Mixer
Whether you are a podcasting beginner or a seasoned podcaster, you will get a quality podcast when you record it at Ignite Studios.
The Best Podcast Studio Near Lehi
Ignite Studios provides the best recording studio rental near Lehi. We serve every podcaster. Whether you're making a YouTube podcast, a Spotify podcast, or Apple podcast, our recording studio is the best in the business! Here's another sampling of podcast output recorded in our studios:
business podcast for a podcaster in West Jordan
Apple podcast for a West Valley City podcaster
video podcast content for a South Jordan podcaster
Spotify podcast for a podcaster in Sandy
adulting how-to podcast for a Bountiful podcaster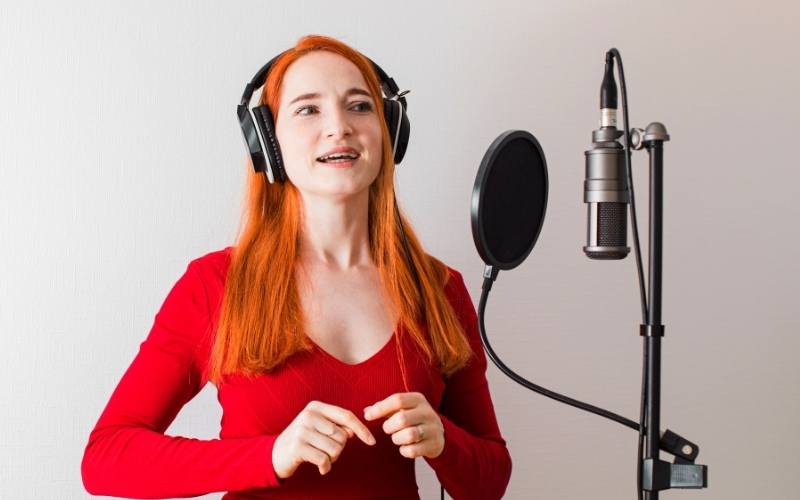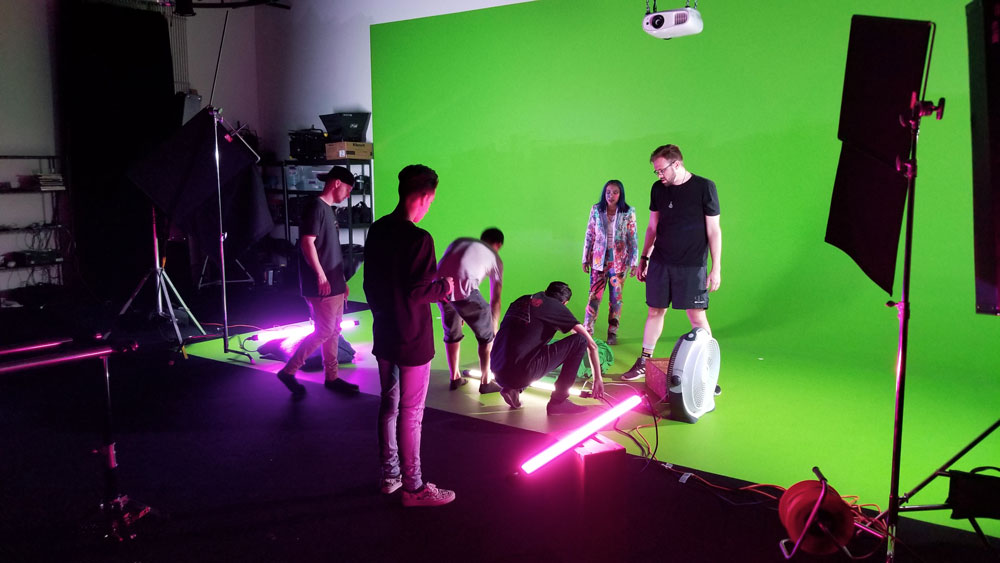 Other Services We Offer near Lehi
In addition to the finest podcast recording studio rental, Ignite Studios also offers the following audio and studio rental services
soundstage rental near Lehi
audio production near Lehi
mixing and mastering near Lehi
video editing near Lehi
green screen photography near Lehi
audio editing near Lehi
Service Areas for Podcast Studio Services
Ignite Studios accepts customers from the following service areas.
podcast studio near Alpine, UT
podcast studio near American Fork, UT 
podcast studio near Bountiful, UT
podcast studio near Draper, UT
podcast studio near Holladay, UT
podcast studio near Midvale, UT
podcast studio near North Salt Lake, UT
podcast studio near Park City, UT
podcast studio near Sandy, UT
podcast studio near South Jordan, UT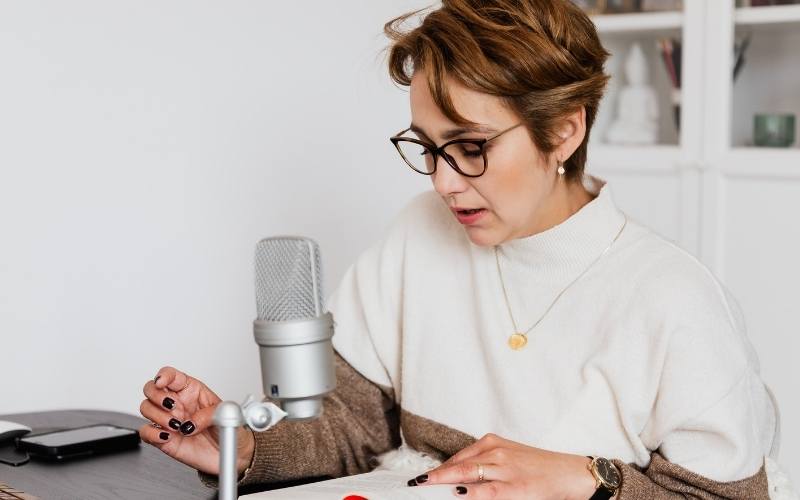 Podcast Studio Near Lehi FAQ