Ignite Studios Serves Salt Lake City UT
Ignite Studios is a premier recording studio in Salt Lake City UT. We are the preferred studio for film production, podcast production, video production, audio production, post-production, and more.
The Best Salt Lake City Recording Studio
Ignite Studios is the leading studio rental in Salt Lake City. From Cottonwood Heights to West Valley City to Downtown SLC, we serve musicians, artists, film producers, and directors. 
Whether you're making a film, a music video, recording an album, or producing a podcast and YouTube content, our studios are the best in the business! 
Here's a sampling of the types of projects Salt Lake City folks create with us:
podcast for a Holladay podcaster
videos for a South Jordan YouTuber 
audio recording for a Draper brand's advertisement
music recording for a budding artist in South Salt Lake
video editing for a North Salt Lake resident
corporate landing page video for a Park City brand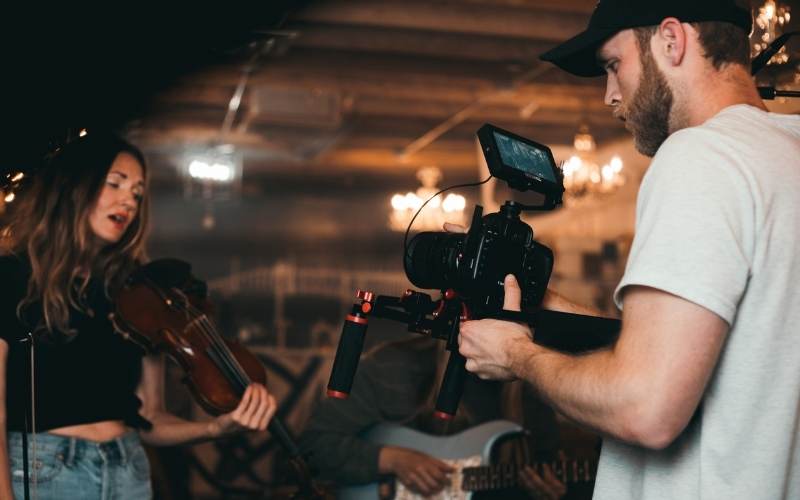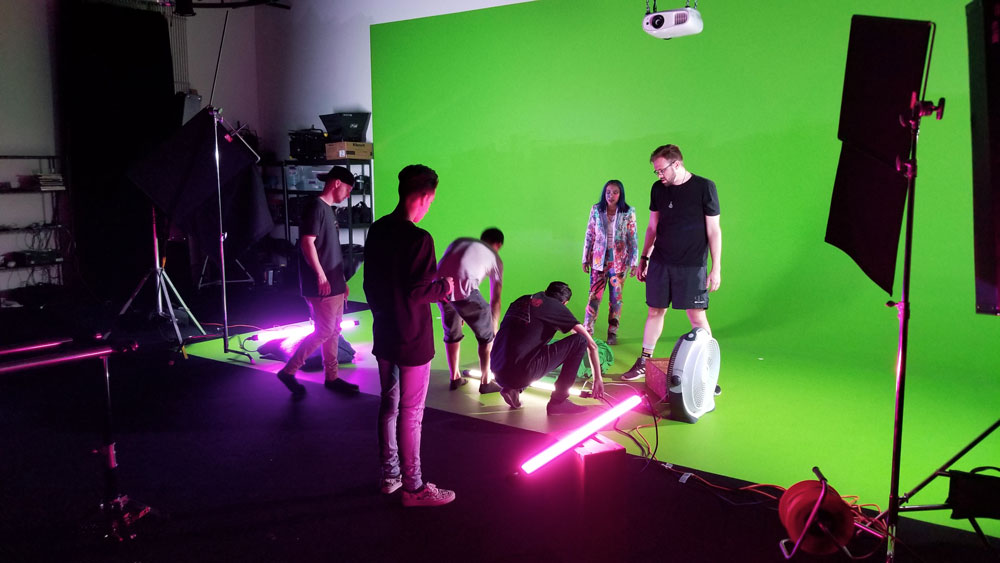 Services Ignite Studios Offers in Salt Lake City
Salt Lake City Film Production
Salt Lake City Soundstage Rental
Salt Lake City Podcast Recording
Salt Lake City Podcast Recording Studio Rental
Salt Lake City Podcast Production Services
Salt Lake City Video Podcasting Services
Salt Lake City Podcast Post-Production
Salt Lake City Music Recording
Salt Lake City Music Mixing Services

Salt Lake City Music Recording

Space

Rental

Salt Lake City Green Screen Photography
Salt Lake City Cyc Wall Studio 
Salt Lake City Video Production
Salt Lake City Music Video Recording
Salt Lake City Music Video Studio Rental
Salt Lake City Video Recording Booth
Salt Lake City Music Video Production
Salt Lake City Audiobook Production
Salt Lake City Voiceover Production
Salt Lake City Audio Engineer Services
Salt Lake City Audio Studio Rental
Salt Lake City Mixing and Mastering Services
Salt Lake City Vocal Recording Studio
Salt Lake City Dubbing Studio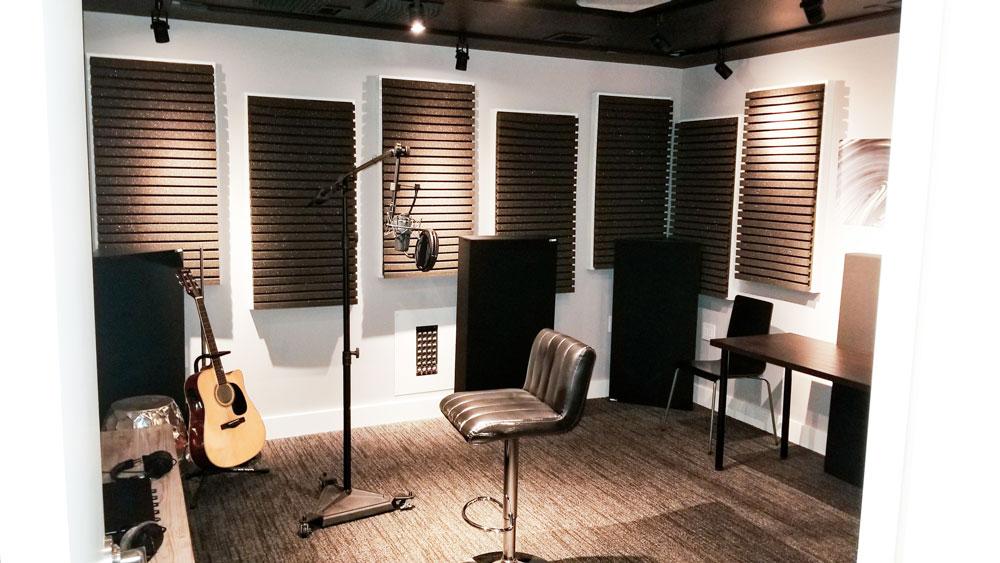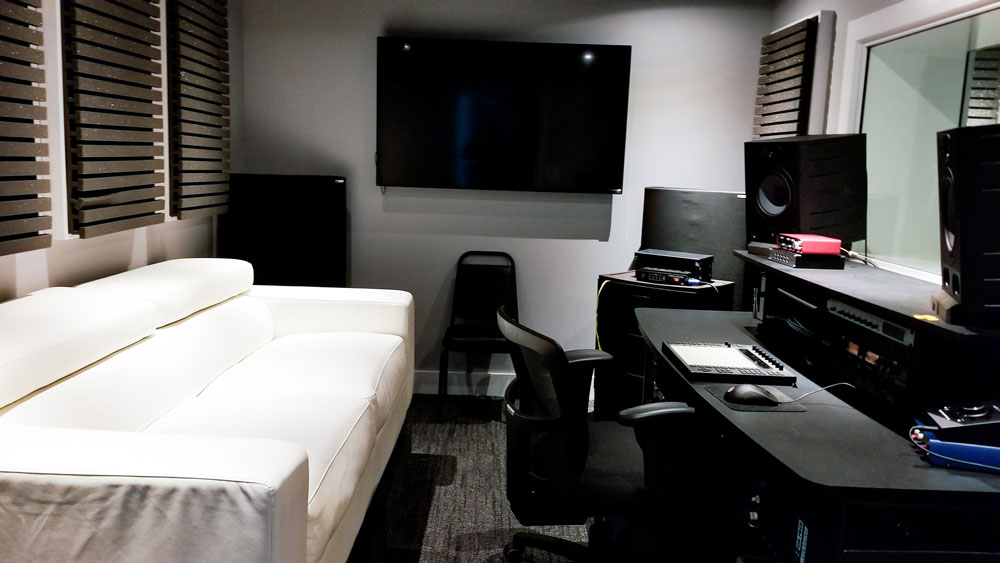 Other Cities We Serve
Alpine, UT
American Fork, UT
Bountiful, UT
Draper, UT
Holladay, UT
Lehi, UT
Midvale, UT
North Salt Lake, UT
Park City, UT
Sandy, UT
South Jordan, UT
West Jordan, UT