Audio Production Studio
Near West Jordan UT
Ignite Studios is a premier audio production studio near West Jordan, UT. We are the preferred recording studio for all types of audio production. Some of the works that were produced in our studio includes the following:
voiceover recordings for freelance hosts in West Jordan
audiobook for a West Jordan author
film dubbing for a West Jordan short film
audio and video podcasts for West Jordan podcasters
music album for a West Jordan singer
Audio Studio Rental Near West Jordan
Our audio studio rental at Ignite Studio is multi-functional, meaning it can be booked for all types of recording projects: voiceovers, podcasts, audiobooks, songs, albums, rehearsals, and more.
Our spacious recording room has soundproof walls and has all the equipment and gear you'll need:
Desk or workstation
Studio chairs
Computer
Audio interface
Digital Converters
Microphones
Microphone stands
Headphones
Studio monitors
Cables
Pop filter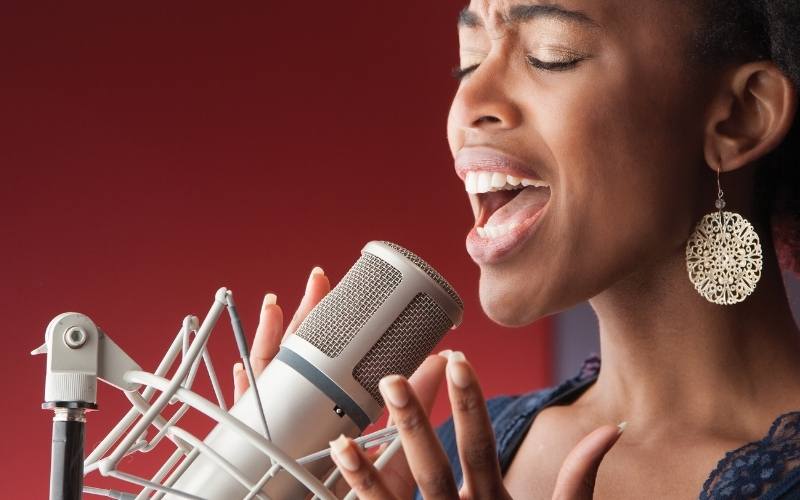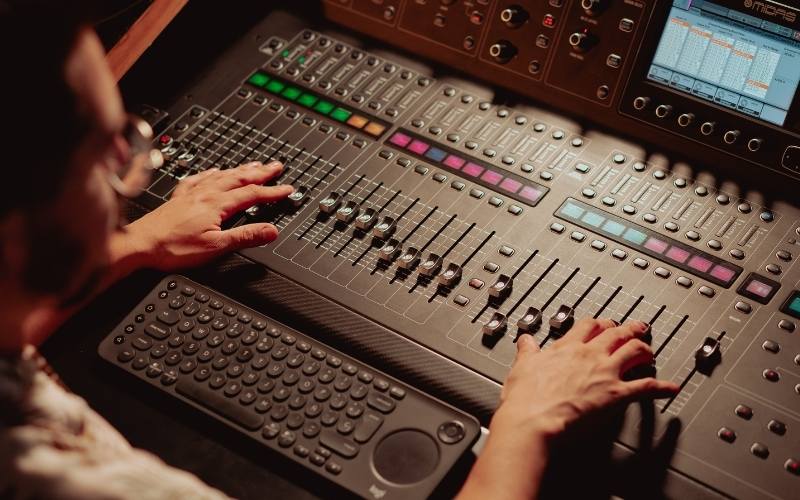 Audio Engineer Services
For your audio project—podcast, audiobook, album, or whatever you're working on—to have premium sound, you may need the help of a professional audio engineer.
At Ignite Studios, we believe in the power of good audio editing, so our services go beyond recording space rental: we also have our own audio engineer and sound mixer to help with mixing and mastering audio.
If you have the necessary skills to record and edit your own audio, rent our studio and have at it. If you need some help, we've got you covered.
The Best Audio Production near West Jordan
Ignite Studios provides the best audio production studio rental near West Jordan. We serve every artist and talent. Whether you're recording a podcast, a song, a voiceover, a dubbing material, our audio studio is the best in the business! Here's another sampling of output recorded in our studio:
voiceover for events near Park City
audio podcasts for West Valley City podcasters
music album for a South Jordan indie singer
music mixing and mastering for a Lehi musician
dubbing for a short film in Salt Lake City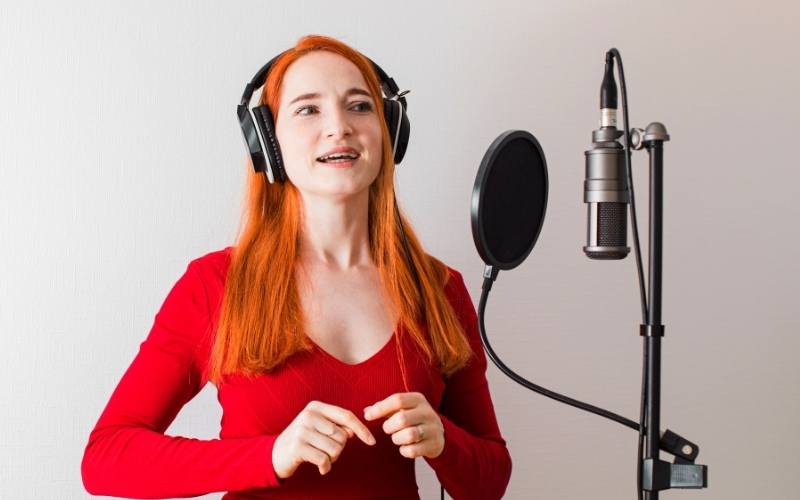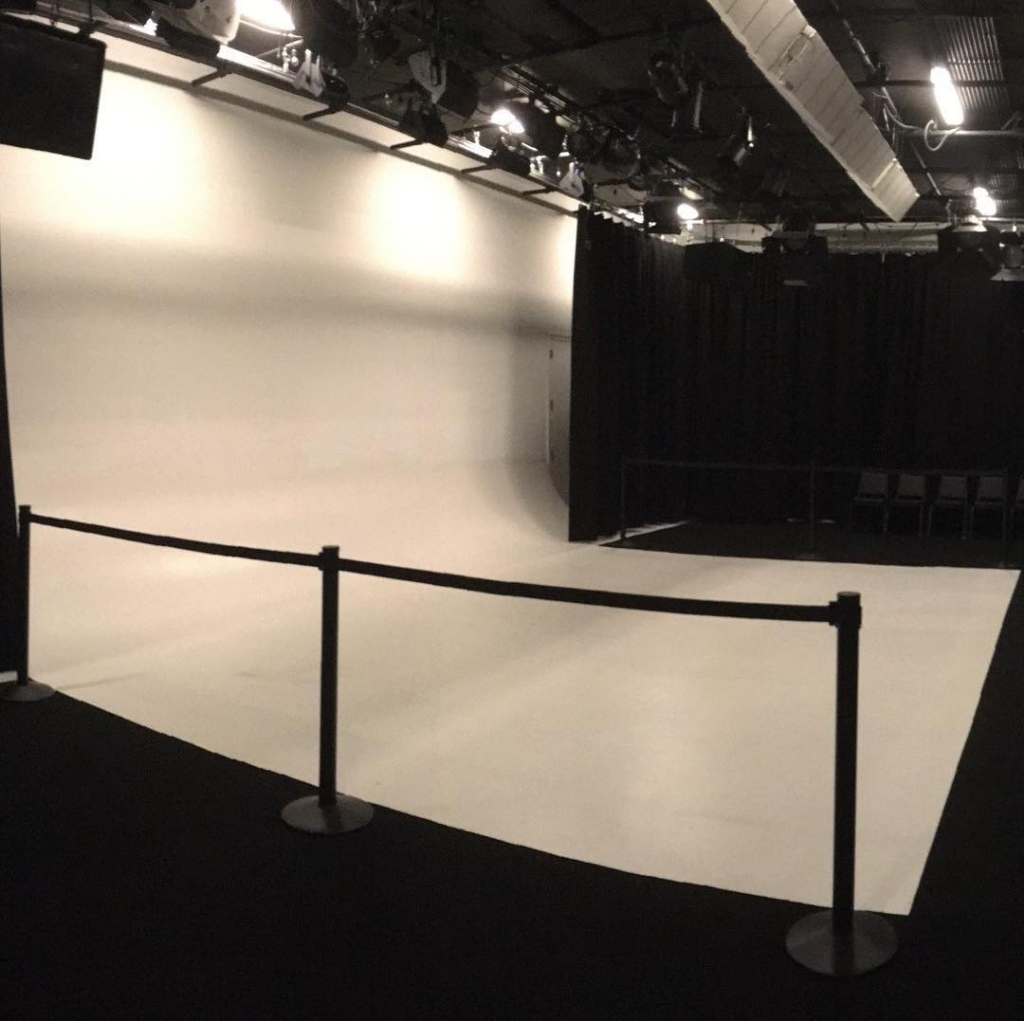 Other Services We Offer near West Jordan
In addition to the finest audio production studio rental, Ignite Studios also offers the following audio and studio rental services
filming studio rental near West Jordan
video editing near West Jordan
audio editing near West Jordan
green screen photography near West Jordan
mixing and mastering near West Jordan
Service Areas for Audio Studio Rental Services
Ignite Studios accepts customers from the following service areas.
audio production studio near Alpine, UT
audio production studio near American Fork, UT 
audio production studio near Bountiful, UT
audio production studio near Draper, UT
audio production studio near Holladay, UT
audio production studio near Lehi, UT
audio production studio near Midvale, UT
audio production studio near North Salt Lake, UT
audio production studio near Park City, UT
audio production studio near Sandy, UT
audio production studio near South Jordan, UT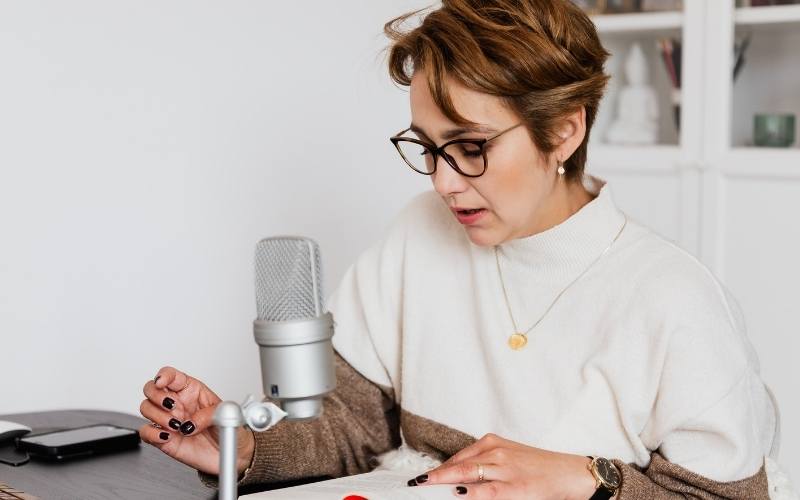 Audio Production near West Jordan FAQ