Music Recording Studio
near Sandy UT
Ignite Studios is the best music recording studio near Sandy, UT. We are the preferred studio for all types of media production, such as films, TV shows, albums, podcasts (both audio and video), YouTube content, and other digital content. Some of the work that was produced in our studios includes the following:
Sandy short and feature

films

podcast episodes for top Sandy podcasters

music albums for Sandy budding artists

voiceover

recordings for TV and radio in Sandy
edited audio and video materials for Sandy

businesses
Music Recording Studio Rental
Designed and built for premium recording sound, our music studio rental near Sandy is top-of-the-line.
Musicians of all levels, from big names to local bands, love to record their music at Ignite Studios.
With our soundproof walls, quality equipment and gear, and professional audio engineers, you can never go wrong renting our music recording space.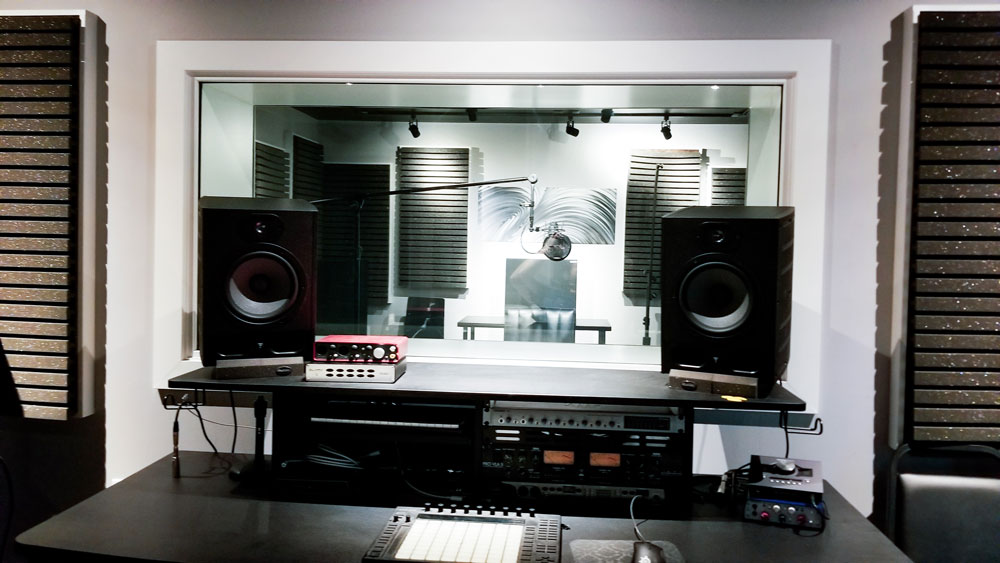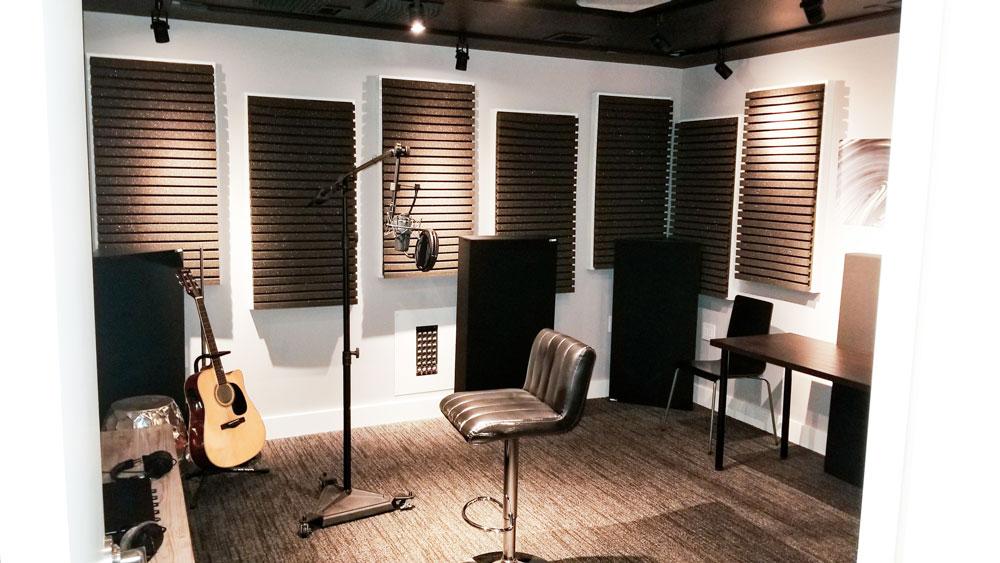 Music Rehearsal Space Rental
Do you need a space for a jam session? Our music rehearsal space rental at Ignite Studios can accommodate you.
For the past 7 years, musicians—either solo artists or band performers—have repeatedly booked our practice spaces to rehearse their songs, whether it's for an album, concerts, TV shows, and more.
Rent our rehearsal space for an hour or two…or for the day.
The Best Recording Studio near Sandy
Ignite Studios is the leading studio rental near Sandy. We serve musicians, artists, film producers, and directors. Whether you're making a film, a music video, recording an album, or producing a podcast and YouTube content, our studios are the best in the business! Here's a sampling of media output recorded in our studios:
music recording for a singer in West Valley City
podcast content for a Lehi podcaster
videos for a Salt Lake City YouTuber 
audio recording for an advertiser in West Jordan
edited video materials for a South Jordan resident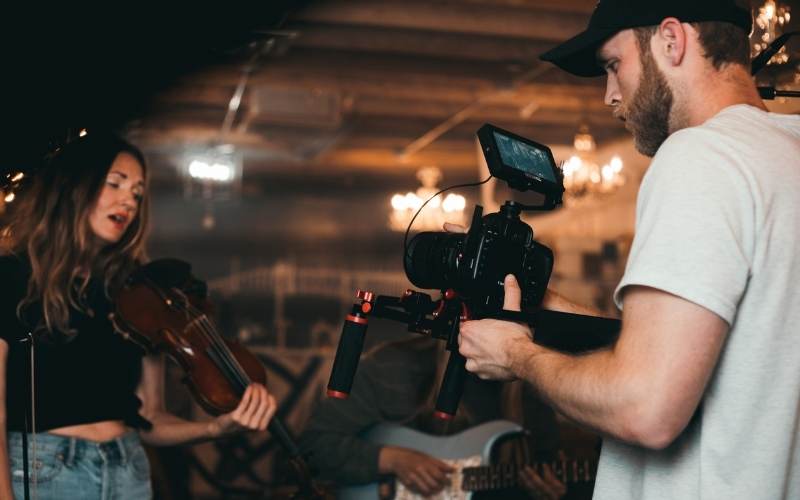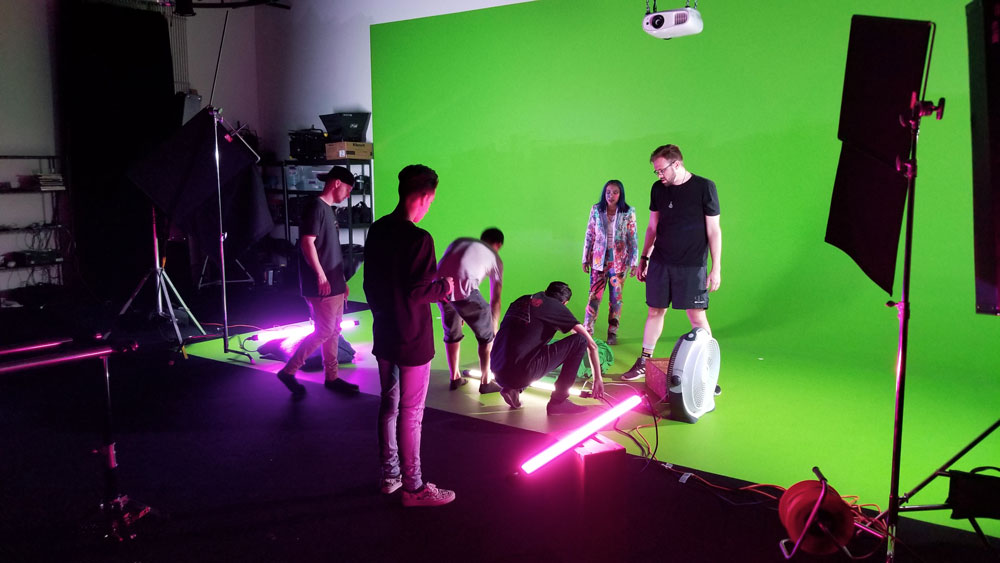 Other Services We Offer near Sandy
In addition to the finest recording studio rental, Ignite Studios also offers the following audio and studio rental services
mixing and mastering near Sandy
audio editing near Sandy
video editing near Sandy
podcast recording studio near Sandy
film studio near Sandy
audio production near Sandy
soundstage rental near Sandy
green screen photography near Sandy
podcast production near Sandy
video production near Sandy
Service Areas for Music Recording
Ignite Studios accepts customers from the following service areas.
music recording studio near Alpine, UT
music recording studio near American Fork, UT 
music recording studio near Bountiful, UT
music recording studio near Draper, UT
music recording studio near Holladay, UT

music recording studio near Midvale, UT

music recording studio near North Salt Lake, UT
music recording studio near Park City, UT
music recording studio near South Jordan, UT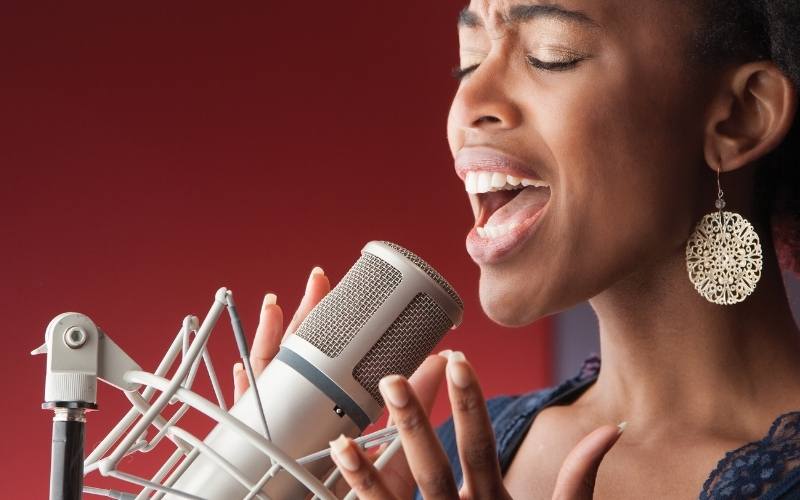 Recording Studio near Sandy FAQ