Video Production Services
Near South Jordan UT
Ignite Studios is a premier video production service near South Jordan UT. We are the preferred studio for all types of video production, such as films, TV shows, video podcasts, advertisements, YouTube content, corporate videos, and music videos. Some of the video projects that were produced in our studios include the following:
video podcasts for top South Jordan podcasters

music videos for South Jordan singers

video content for aspiring YouTube vloggers in

South Jordan

South Jordan

TV shows 
video ads for businesses in

South Jordan

South Jordan

short and feature

films
Video Production Rental
While technology lets you produce video material anywhere, a video studio rental  has a lot of advantages.
Our video studio is a creative space where you can bring your own set design, props, and equipment…or use ours!
For all of your video production needs, whether it's for broadcast media, streaming platforms, or online advertising, choose Ignite Studios.
Whether you are a director, media producer, YouTube content creator, advertiser, corporate media professional, or podcaster, we welcome you!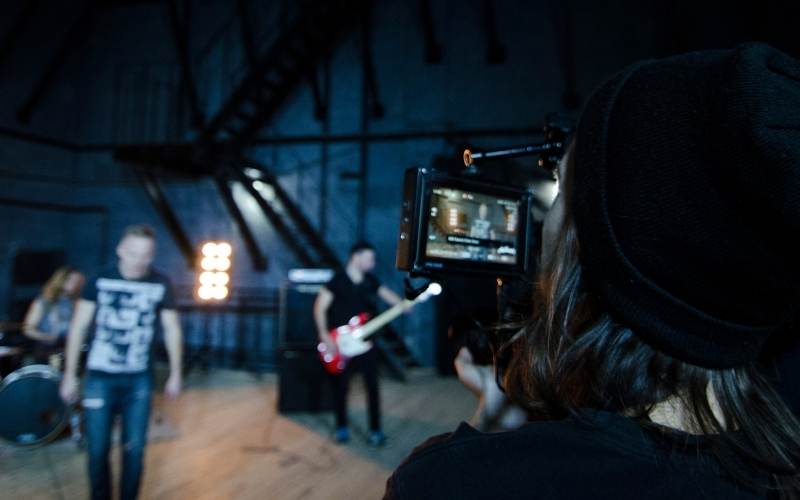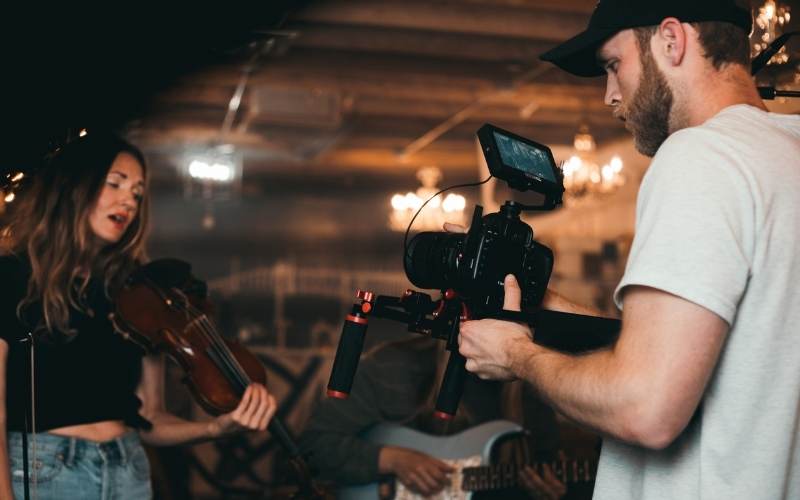 Music Video Recording
Do you plan to rent a production studio where you can shoot your music video? Ignite Studios is the top choice for South Jordan music video producers.
Music producers, independent singers, and musicians love our affordable rates. They consistently rate us the easiest and smoothest space to shoot in.
We have engineers and studio staff who are ready to assist you with whatever questions you may have. 
The Best Video Production Services near South Jordan
Ignite Studios is the leading video studio rental near South Jordan UT. We serve musicians, artists, film producers, and directors. Whether you're making a film, a music video, or producing a podcast and YouTube content, our studios are the best in the business! Here's a sampling of media output recorded in our studios:
music video for a singer in Salt Lake City
video podcast content for a Lehi podcaster
videos for a West Jordan YouTuber 
short film for West Valley City  filmmaker
promotional ad for a business owner near Park City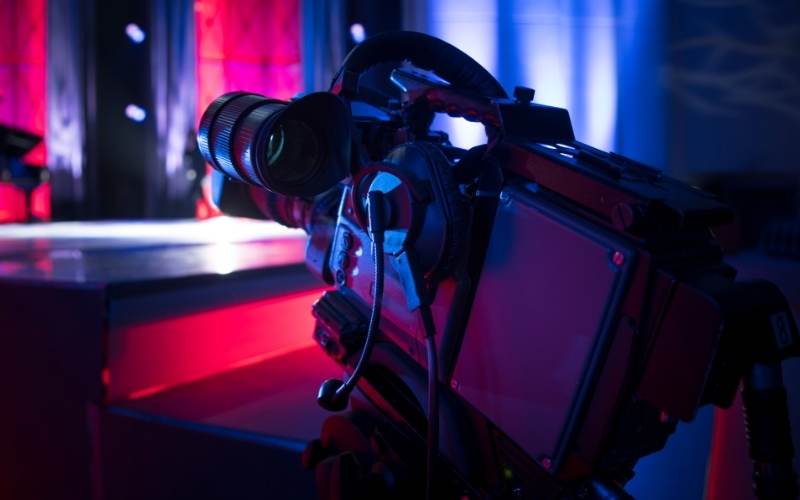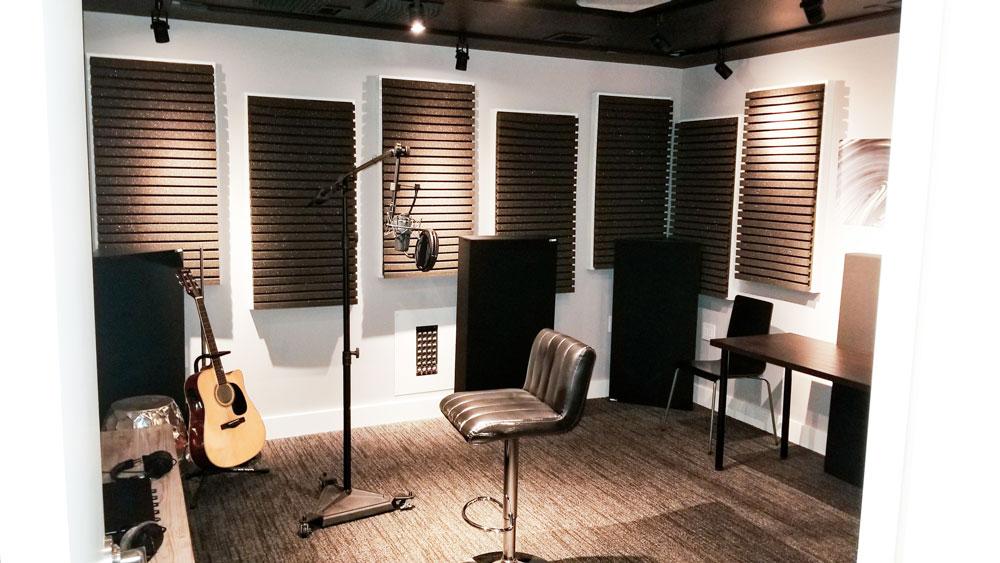 Other Services We Offer Near South Jordan
In addition to the finest video production studio rental, Ignite Studios also offers the following audio and studio rental services
podcast recording studio near South Jordan
podcast production near South Jordan
audio editing near South Jordan
video editing near South Jordan
soundstage rental near South Jordan
green screen photography near South Jordan
film studio near South Jordan
audio production rental near South Jordan
mixing and mastering near South Jordan
Service Areas for Video Production Services
Ignite Studios accepts customers from the following service areas.
video production services near Alpine, UT
video production services near American Fork, UT 
video production services near Bountiful, UT
video production services near Draper, UT
video production services near Holladay, UT
video production services near Midvale, UT
video production services near North Salt Lake, UT
video production services near Park City, UT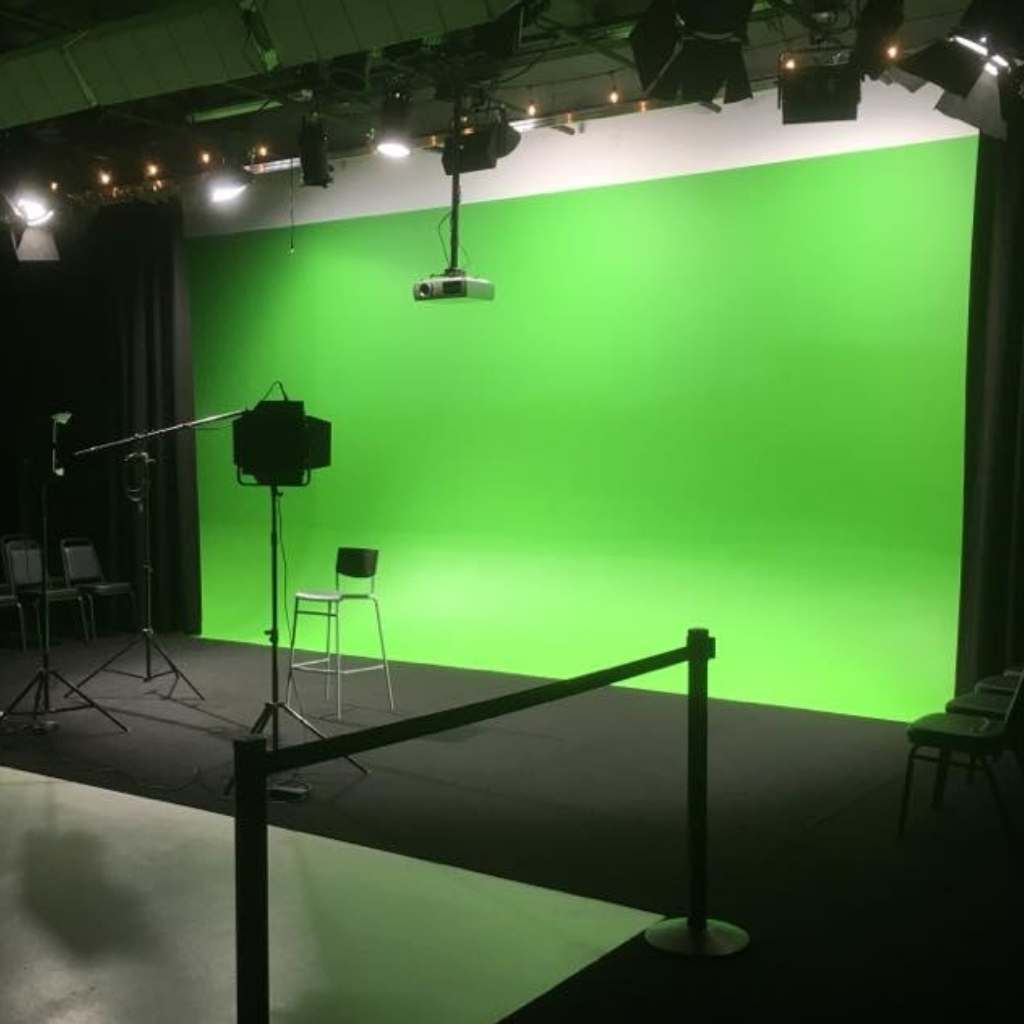 Video Production Services near South Jordan FAQ