Film Studio Rental
near Sandy UT
Ignite Studios offers the best filming studio rental near Sandy, UT. We are the preferred filming studio for different mainstream and independent movies and TV shows. Some of the works that were produced in our studios includes the following:
Sandy independent films 
online shows produced by Sandy residents
Sandy short films using CGI
music videos for up and coming artists in Sandy
Sound Stage Rental
The jewel of our recording studio is the 1900 square foot, 13-foot high soundstage.
This soundstage is equipped with 2 cycloramas or cyc walls. Our green screen cyc allows for chromakey post production editing. Our regular white cyc wall or infinity wall makes a terrific neutral backdrop for many film projects.
If you're shooting a film or a TV show, you'll probably want to rent our large soundstage for your film project. With 1900 square feet, you've got a lot of space to creatively design the staging and shot angles.
If you want a smaller space for more intimate filming, our second video studio is also available to rent. It's a 12'x50' staging and green room area suited for smaller video projects such as like YouTube videos, podcast videos, etc.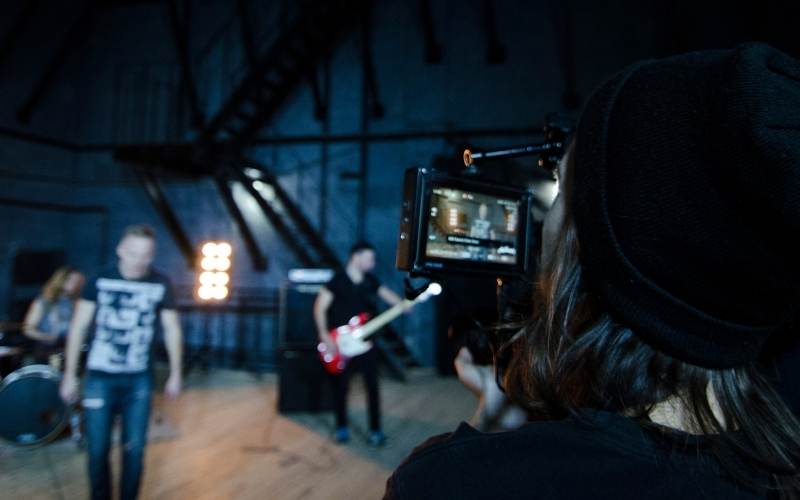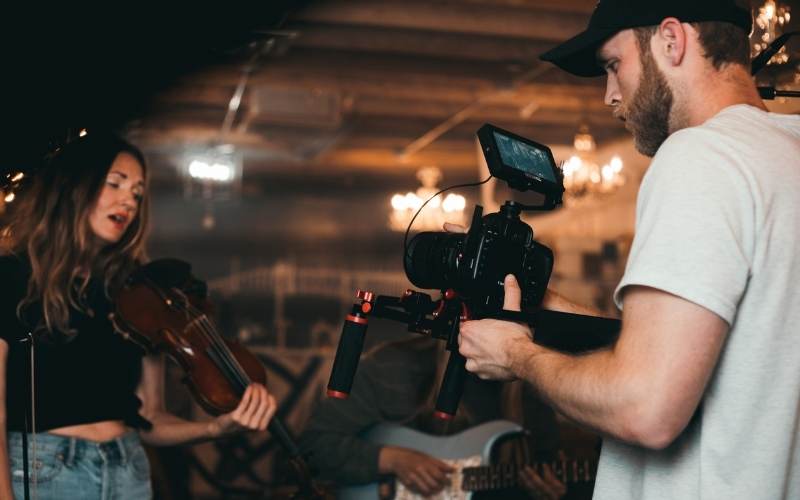 Music Video Recording
If you are looking for the best film production studio near Sandy, Ignite Studios is the place to be!
Do you need help with the studio setup? 
Makeup?
Post production?
Whatever you need, our professional technicians are ready to assist. 
We've got the equipment, the engineers, and the knowhow.
You bring the ideas and the passion.
The Best Film Studio Rental near Sandy
Ignite Studios provides the best film studio rental near Sandy. We serve every filmmaker, TV director, and media producers. Whether you're making a film, a music video, or producing a podcast and YouTube content, our studios are the best in the business! Here's a sampling of media output recorded in our studios:
digital ad for a business owner in Salt Lake City
video podcast content for a South Jordan podcaster
music video for a singer in West Valley City
short film for a West Jordan filmmaker
videos for a Lehi YouTuber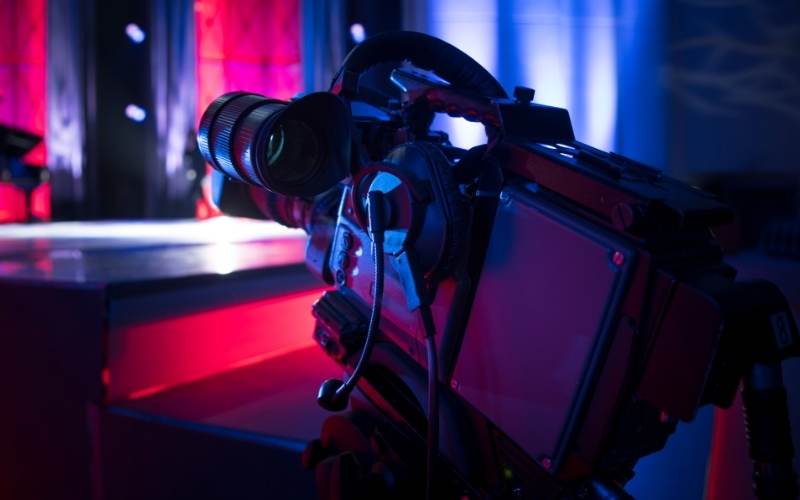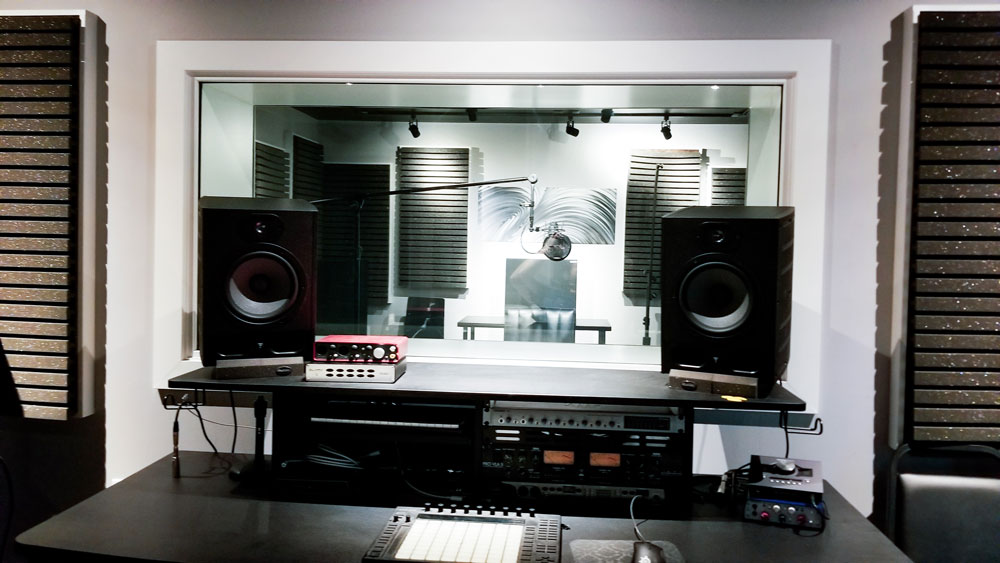 Other Services We Offer near Sandy
In addition to the finest film studio rental, Ignite Studios also offers the following audio and studio rental services
audio editing near Sandy
podcast production studio near Sandy
mixing and mastering near Sandy
green screen photography near Sandy
podcast production near Sandy
soundstage rental near Sandy
audio production studio near Sandy
video editing near Sandy
Service Areas for Film Studio Services
Ignite Studios accepts customers from the following service areas.
film studio rental near Alpine, UT
film studio rental near American Fork, UT 
film studio rental near Bountiful, UT
film studio rental near Draper, UT
film studio rental near Holladay, UT

film studio rental near Midvale, UT

film studio rental near North Salt Lake, UT
film studio rental near Park City, UT
film studio rental near South Jordan, UT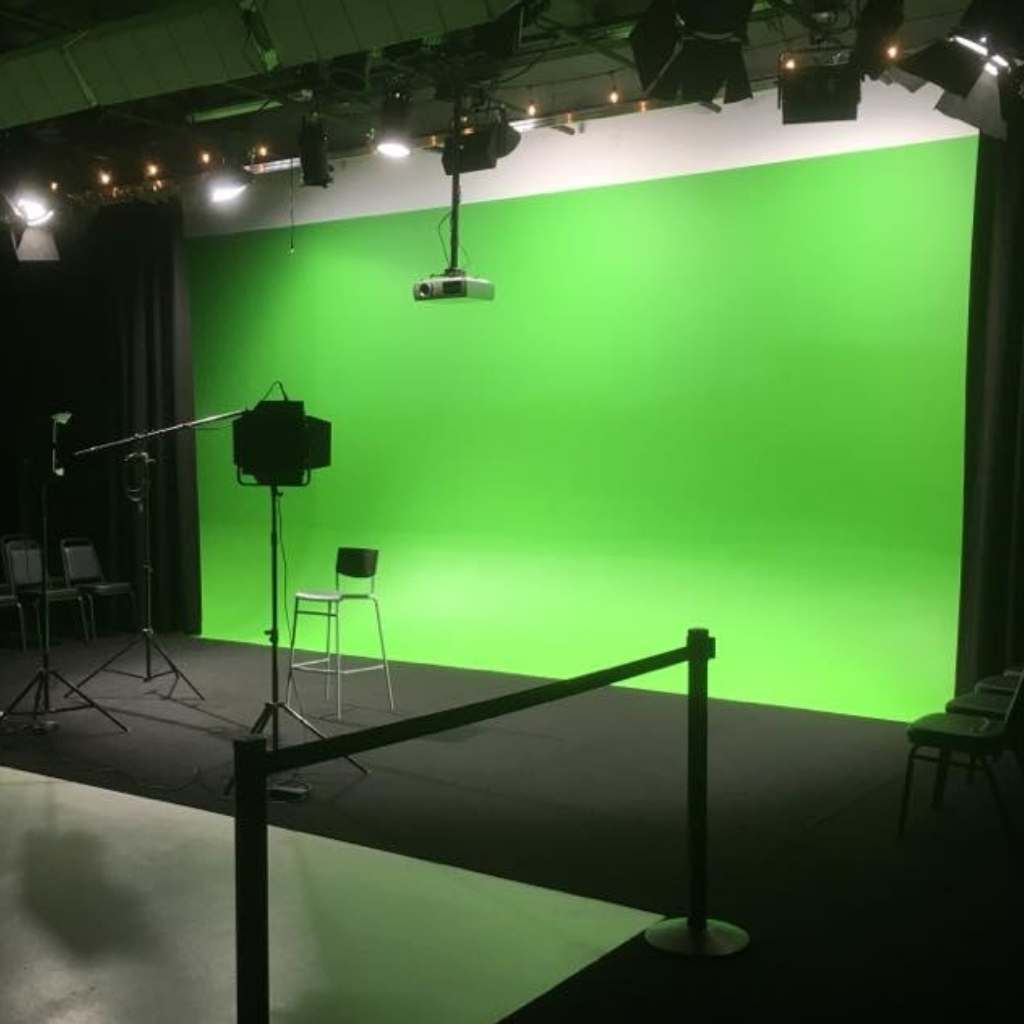 Film Studio near Sandy FAQ