Editing Services
near Sandy UT
Ignite Studios offers the best editing services near Sandy, UT. We are the preferred editing bay rental amongst audio and video producers. Some of the works that were edited in our studio includes the following:
short film for an aspiring Sandy filmmaker
podcast episodes for various podcasters in Sandy
audio recordings for Sandy voiceover talents
music album for an indie singer in Sandy
If you're looking for professional audio editing services near Sandy, come to Ignite Studios. We offer a wide range of recording services, and our audio studio is the place to go.
We have qualified audio editors who specialize in mixing and mastering for a variety of audio production formats, including music, dubbed films and TV programs, podcasts, voiceovers and audiobooks.
We provide high-end equipment, industry-standard audio software editors like Pro Tools, and trained audio engineers who will put in the time and effort necessary to make your music recording or audio project a success.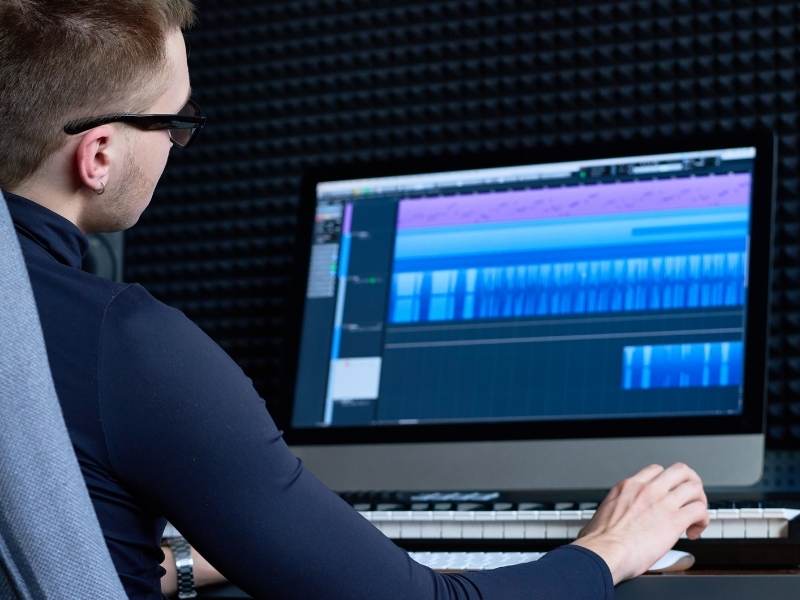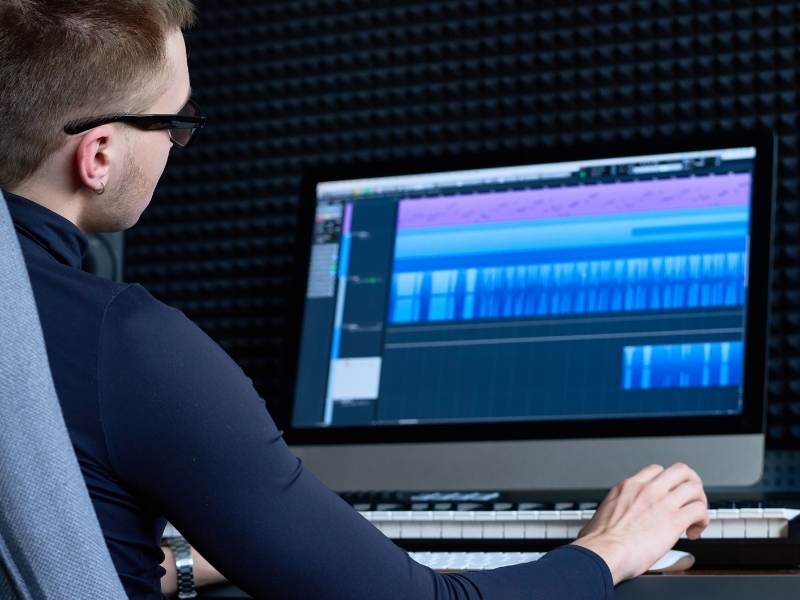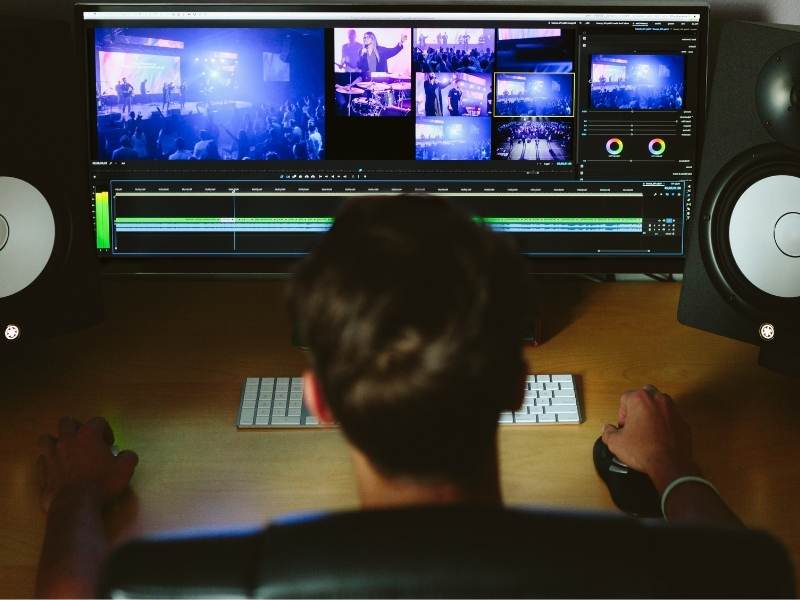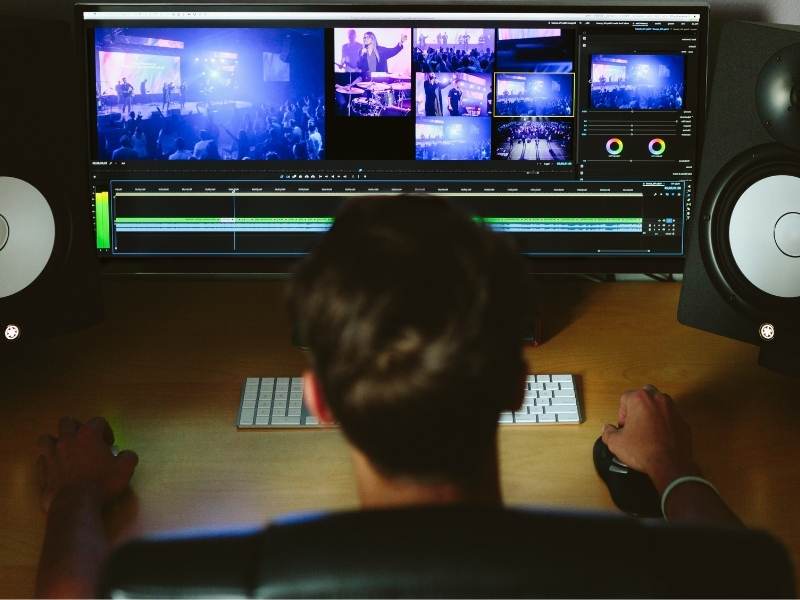 Ignite Studios is a video production studio rental with a staff of skilled video editors who can help you edit videos shot in our filming studios or elsewhere.
Whether your video clips are going to be utilized for a film, TV show, video podcast, YouTube content, advertisement or any other video project, you can trust our professional video editors to create magic for you.
Your video deserves to be post-processed by the best in the industry! If you're near Sandy or in nearby cities, contact Ignite Studios now!
The Best Professional Editing Services near Sandy
Ignite Studios provides the best editing rental near Sandy.  Whether you want us to edit a podcast, a feature film, or an entire music album, our editing bay rental is the best in the business! Here's another sampling of output recorded in our studio:
music mixing and mastering for a Lehi singer
post-production for a West Valley City short film
audio editing for a South Jordan voiceover project
video editing for a Bountiful podcast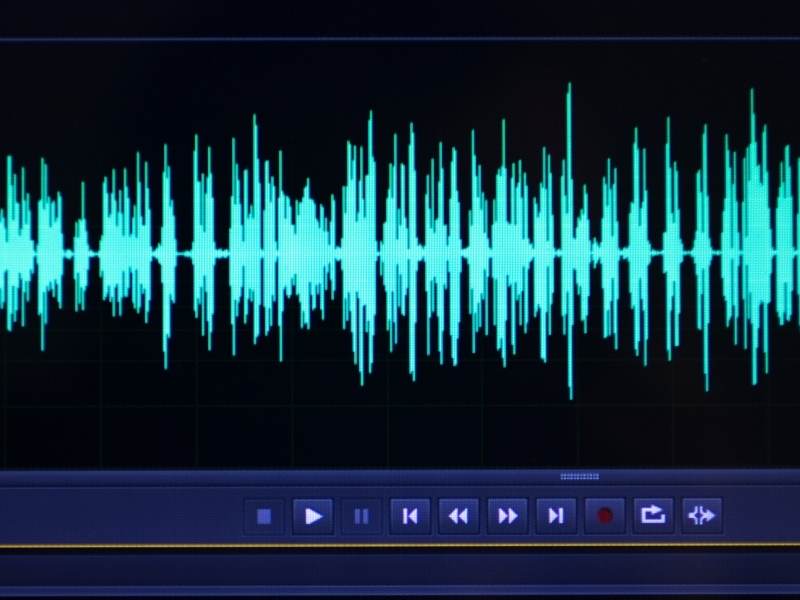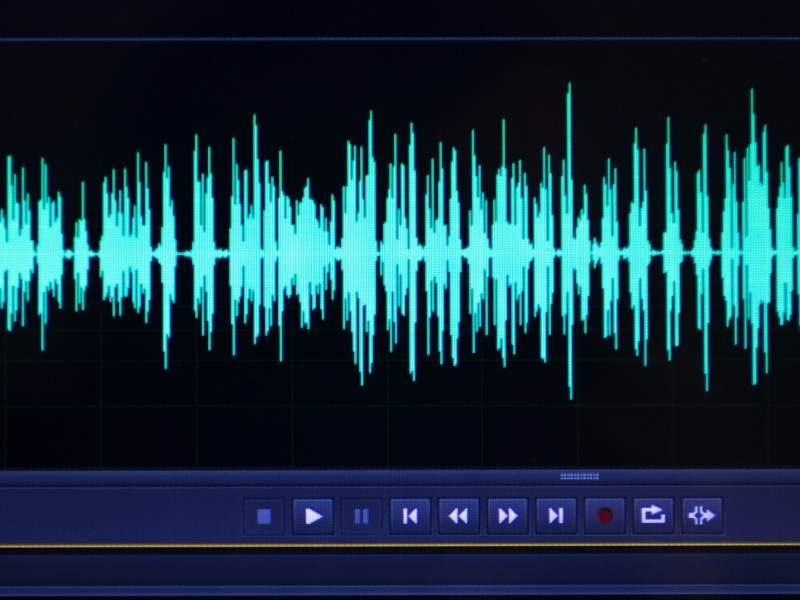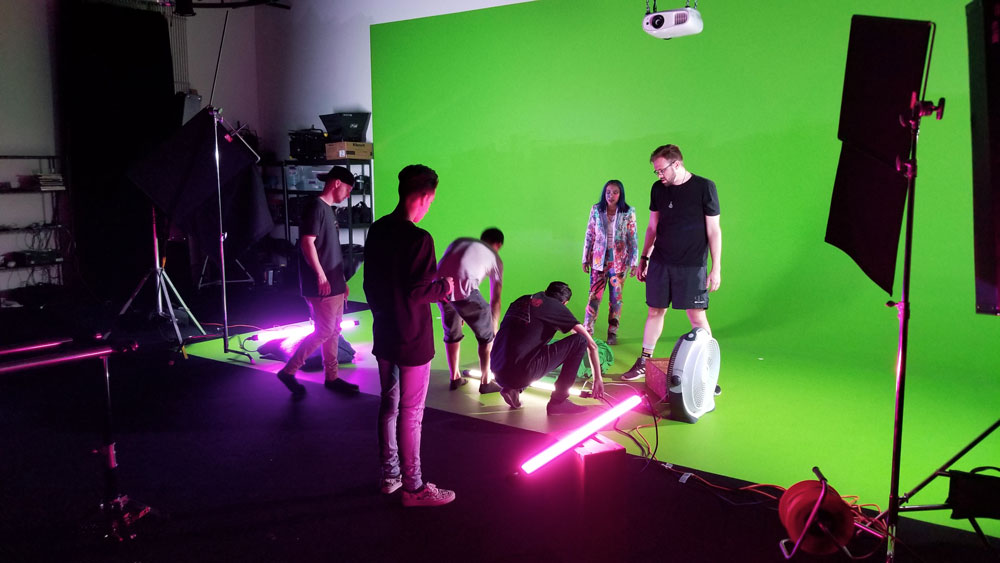 Other Services We Offer near Sandy
In addition to the finest editing bay rental, Ignite Studios also offers the following audio and studio rental services
mixing and mastering services near Sandy
film studio rental near Sandy
green screen studio near Sandy
Service Areas for Post-Production Services
Ignite Studios accepts customers from the following service areas.
editing services near Alpine, UT
editing services near American Fork, UT 
editing services near Bountiful, UT
editing services near Draper, UT
editing services near Holladay, UT
editing services near Midvale, UT
editing services near North Salt Lake, UT
editing services near Park City, UT
editing services near South Jordan, UT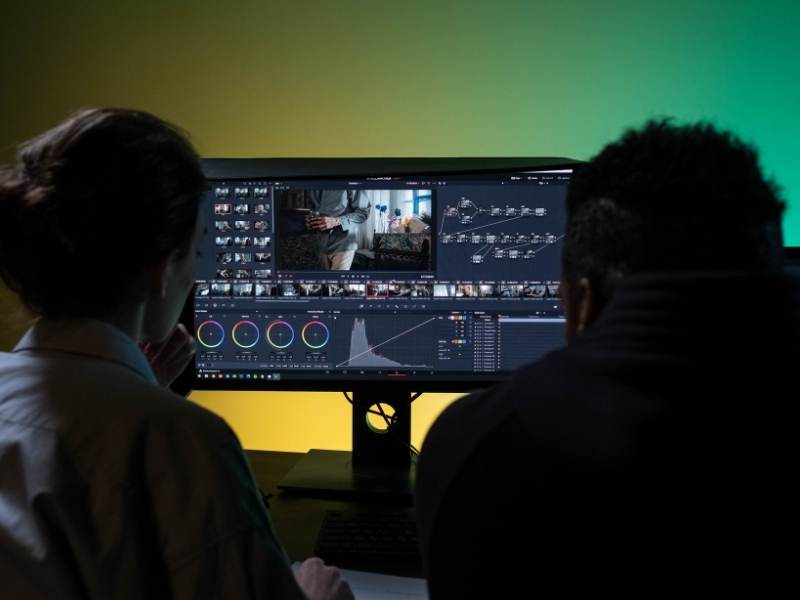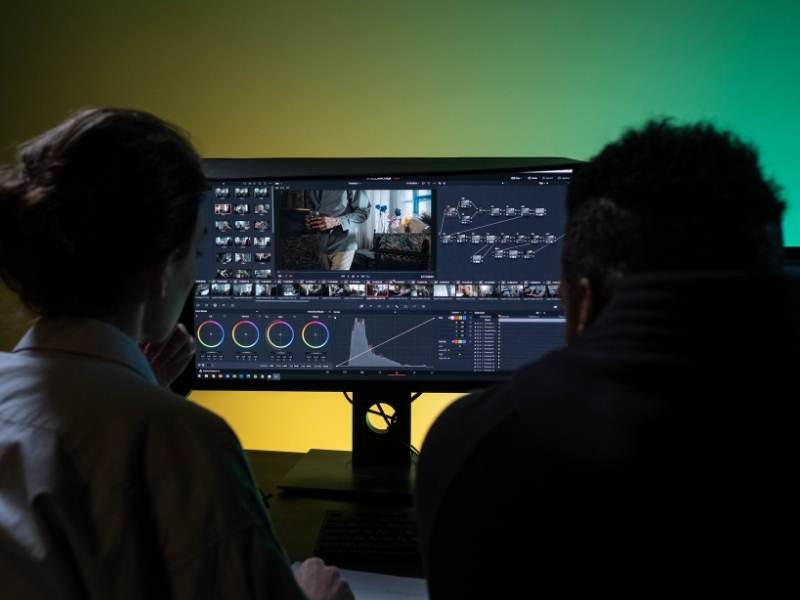 Editing Services near Sandy FAQ